Posted on August 22, 2017 in Uncategorized -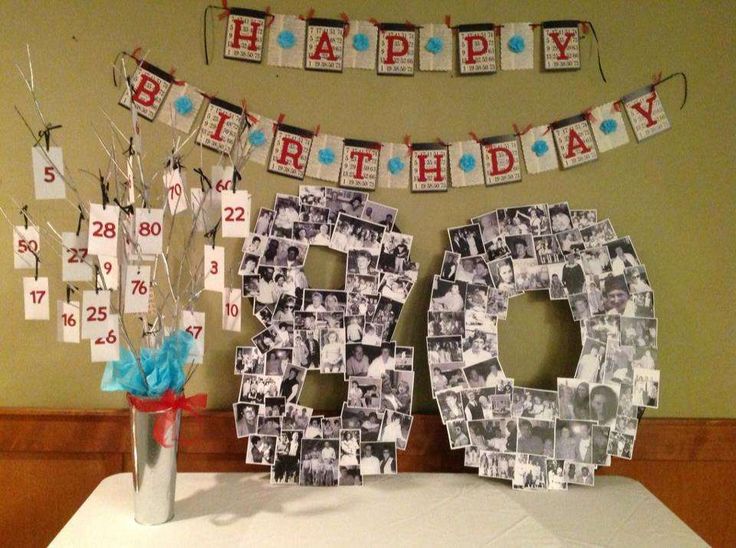 During Senior's Week 19-27th August
By Erika Fiorenza, Clinical Psychologist
Values are our heart's deepest desires. They are about who we want to be on an ongoing basis. There are hundreds of different values. Some common examples are: authenticity, acceptance, challenge, caring, fun, honesty, independence, gratitude and kindness.
One way to clarify your values is the '80th Birthday' exercise.  Imagine it's your 80th birthday and someone close to you was giving a speech – what would you like that person to say about the person you have been?
In therapy, we help people identify their values and how effectively they are living by these values.  Often, painful thoughts and feelings can get in the way of living in line with our values.  For example, feelings of anxiety, and worry about what people think, can lead to avoiding social situations, and therefore a move away from values like connection and caring.
In a challenging situation, being able to tune into our values can give us some direction.  Making moves in the direction of these values means living a richer, more meaningful life.
If you like this article you might also like:
http://psychologyconsultants.com.au/why-psychological-distress-should-not-be-a-normal-part-of-ageing/
Related Posts
About The Author