Our Story
Psychology Consultants has gathered together a professional team that is highly trained and very experienced. We have selected clinical psychologists and registered psychologists whose knowledge and skills are highly complementary of each other. Our goal is that our team's wide range of professional interests and areas of expertise meet our clients' diverse needs.
Our clinical psychologists have undertaken at least six years of training, including post-graduate and/or doctoral training, in clinical psychology at university and completed clinical supervision. They are registered as Clinical Psychologists with the Psychologists' Board of Australia.
Our psychologists have completed four years of university training followed by an intensive two-year process of clinical supervision. They are registered as Generalist Psychologists with the Psychologists' Board of Australia.
All members of our team have a number of years experience in a variety of clinical settings and fields of work, such as health and mental health services, disability services, alcohol and drug services, and child and adolescent services. They continue to take part in professional development and peer supervision every year in order to further their knowledge and skills.
Our psychologists use a variety of therapeutic approaches to provide practical skills to enhance people's performance and well-being. These include evidence-based approaches such as Cognitive-Behaviour Therapy (CBT) and Schema-Focused Therapy, Acceptance and Commitment Therapy (ACT) and other mindfulness-based approaches, Interpersonal Psychotherapy (IPT), and Psychodynamic Psychotherapy.
Our Psychologists are registered with the following:
Psychologists Board of Australia, Medicare, Department of Veterans Affairs,
Work Cover Queensland, and Private health insurance providers.
Our Team of Psychologists
Our Administration Team
We are very fortunate to have an administrative team that provides excellent support. We strive to make our clients' experience a comfortable and positive one right from the first point of contact and throughout all contacts with our practice. Our friendly administrative team are there to help, whether it be information on psychologists or the process of seeing a psychologist, assistance understanding the referral process, finding an appointment time that works, or any other query you may have as you take the first steps towards meeting with one of our psychologists.
Tamarin Wells
Business Manager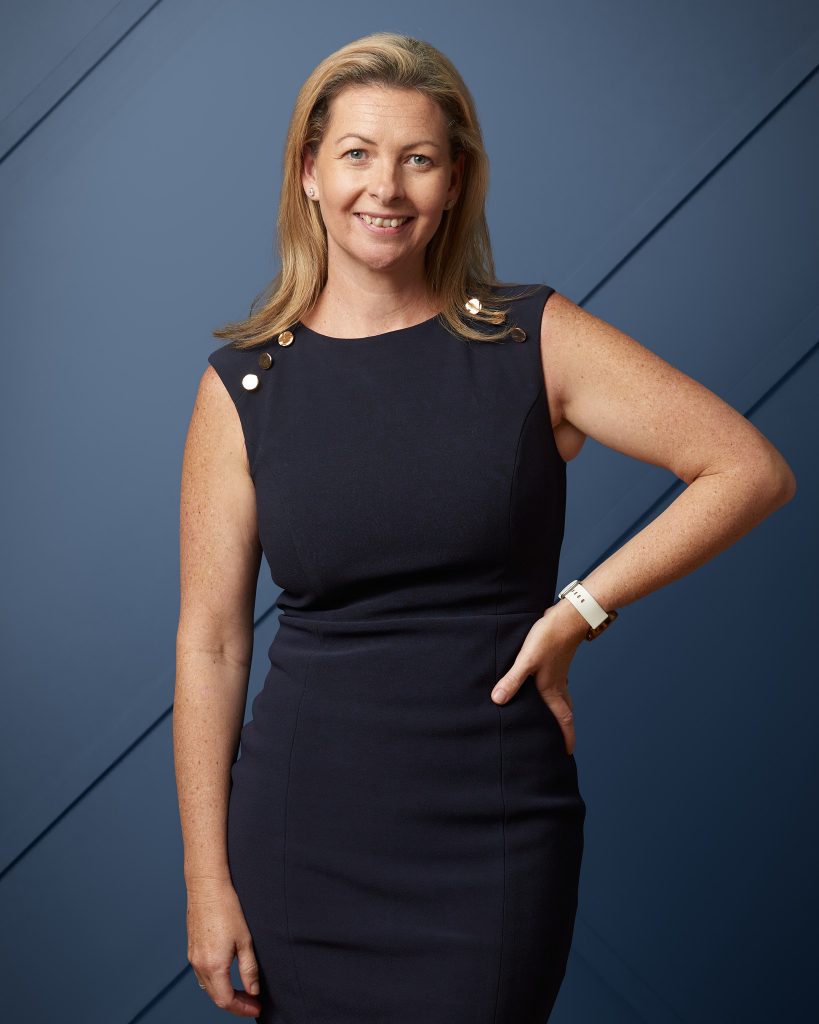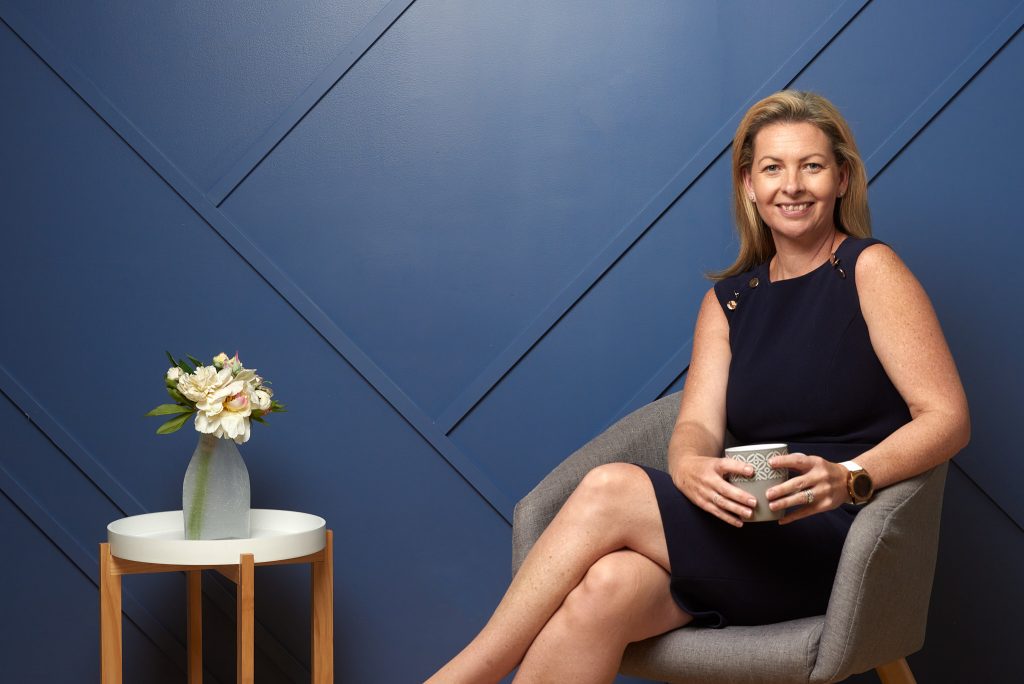 Taicia
Administrative Assistant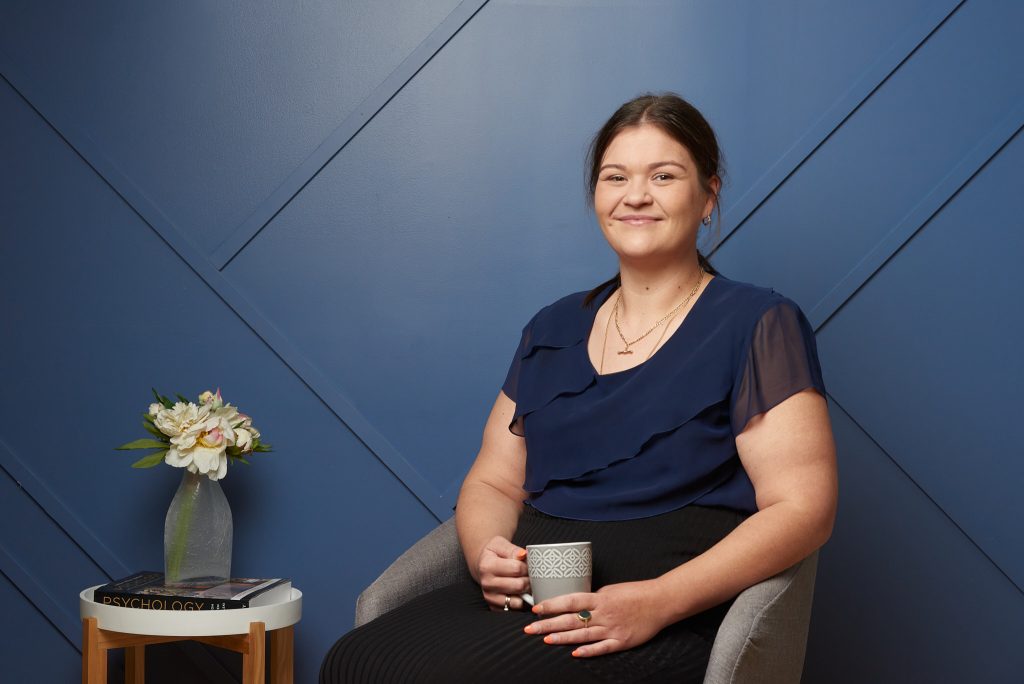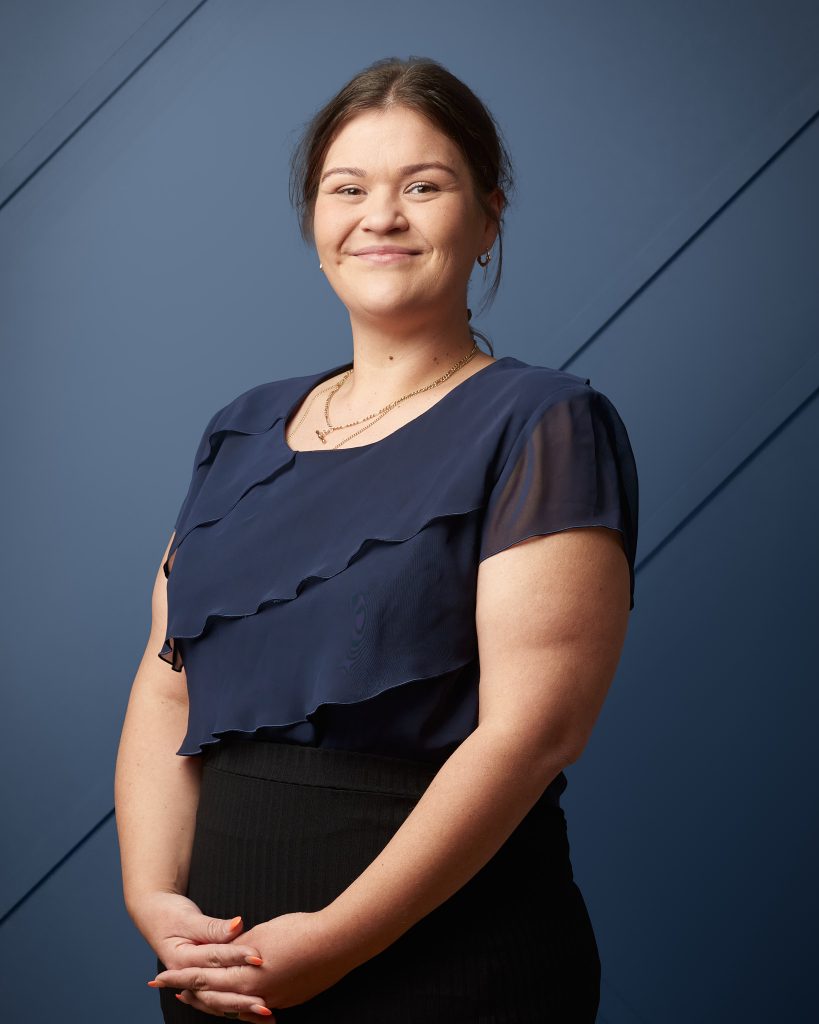 Laura
Administrative & Marketing Assistant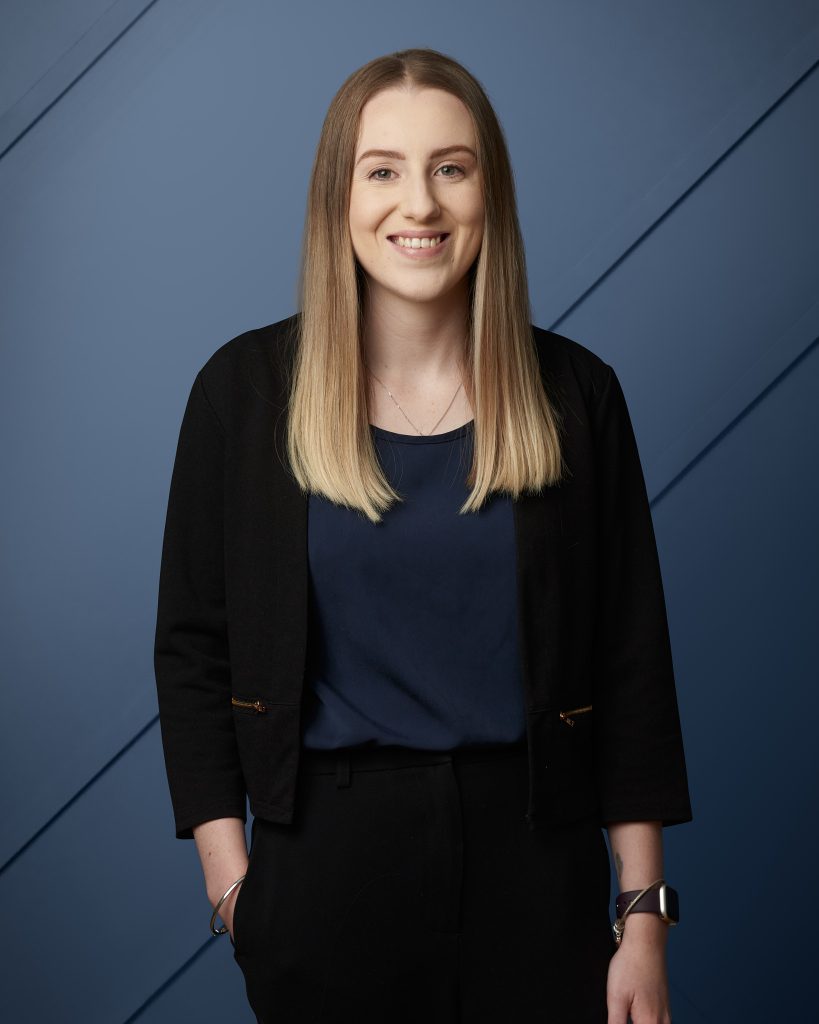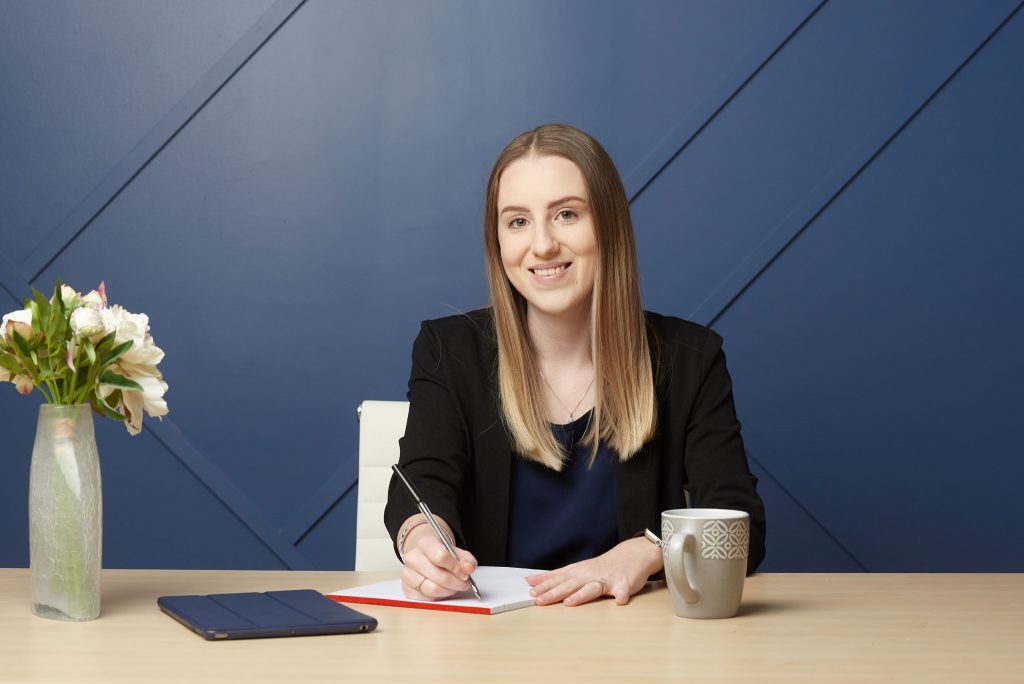 Emma
Administrative Assistant Kora
Administrative Assistant