Counselling Services Brisbane
Psychology Consultants has both male and female clinical psychologists and psychologists, each with broad experience in assessing, diagnosing, and treating people with a wide range of emotional and behavioural problems including anxiety and depression.
The practice boasts a strong referrer base of general practitioners, psychiatrists, paediatricians, other medical specialists, solicitors, government and non-government agencies, schools, corporate and industry. Many people also self-refer through family, friends, and online searches.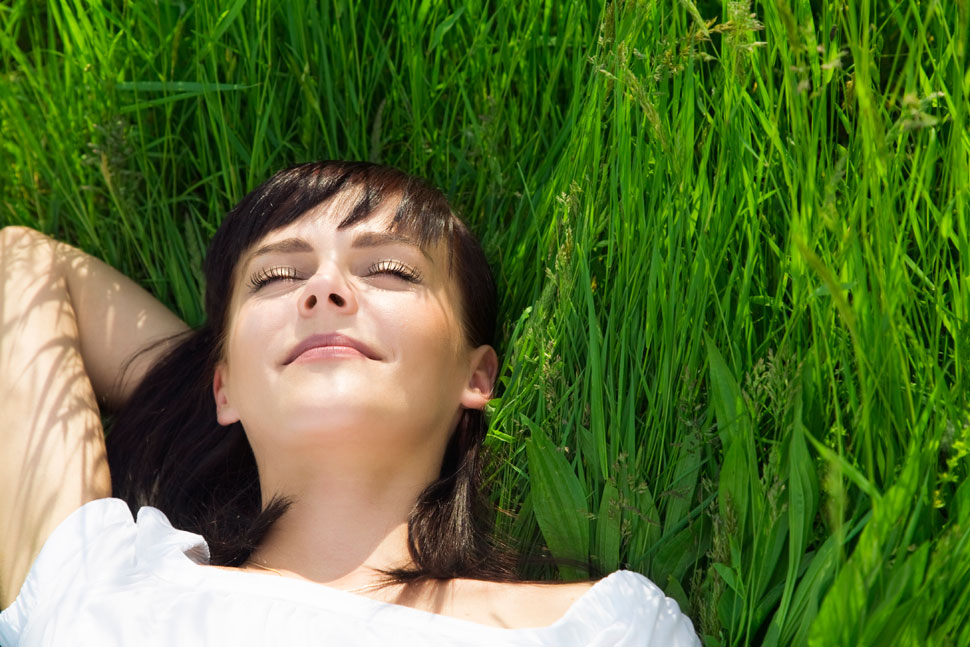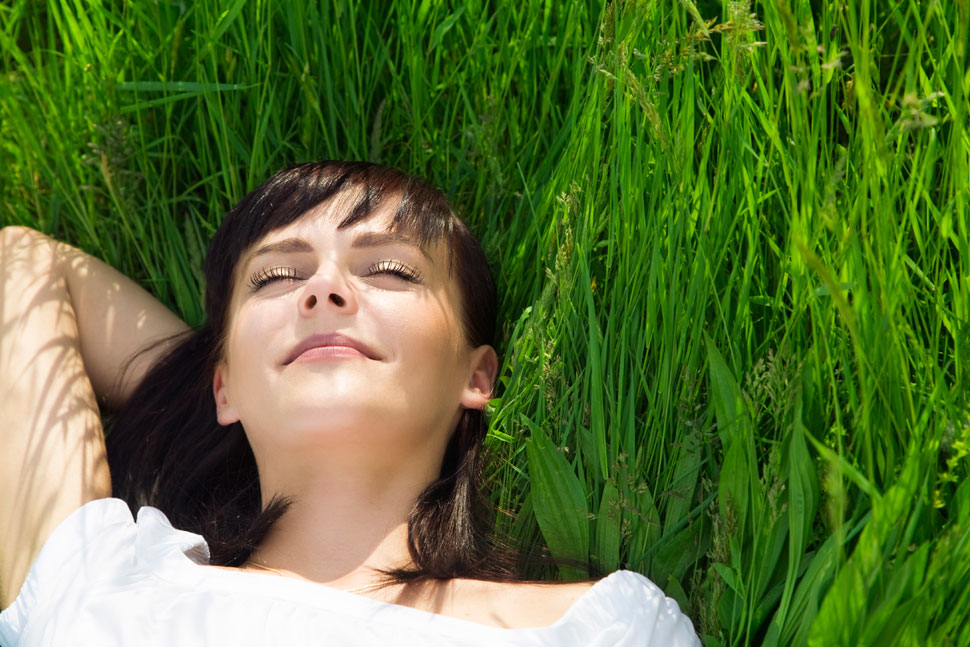 Our psychology services include:
Individual counselling – individuals, couples, and families;
Group programs – Towards Better Sleep
Employee assistance programs – for organisations;
Psychological assessment and reporting – criminal and family court cases, medico-legal reports                          Careers counselling – with careers psychologist Liz Bamford .
Workshops – Training Opportunities for Health Professionals (Motivational Interviewing with Dr Stan Steindl) Corporate Sleep Workshops with Kathryn Smith
Psychology Consultants have a large team of Clinical Psychologists based at Newmarket and Morningside. Visit the Brisbane Psychologists page to read about our team of Clinical Psychologists who are committed to improving your health and well being.