Our Mission at Psychology Consultants
We can help you to
Manage depression
Cope with anxiety or stress
Improve sleep
Manage addictions
Manage acute and chronic pain
Management anger
Adjust to personal loss or trauma
Manage eating disorders
Deal with child behavioural and emotional concerns such as anxiety and fear, sadness, and ADHD
Improve parenting skills
Cope with life transitions
Make career decisions
Enhance relationships
Manage health concerns and
Manage disabilities
How we can help
Psychology Consultants has both male and female clinical psychologists and psychologists, each with broad experience in assessing, diagnosing, and treating people with a wide range of emotional and behavioural problems including anxiety and depression.
Our psychology services include

Why Choose Psychology Consultants?
Psychology Consultants is a Brisbane based practice with a professional team of Clinical Psychologists trained to help children, adolescents, men and women, couples, families, professionals and senior people to cope with a wide variety of emotional and personal challenges, such as stress, depression, anxiety, sleep and relationship troubles. Base in Brisbane's north at Newmarket and also Brisbane's south in Morningside, we are an expert team of Brisbane Psychologists, committed to the health and well-being of our clients. Due to COVID-19 some of our Psychologists are practicing telehealth consultations as well as face to face appointments. Please talk to your GP about your suitability for this service and phone our practices for more information.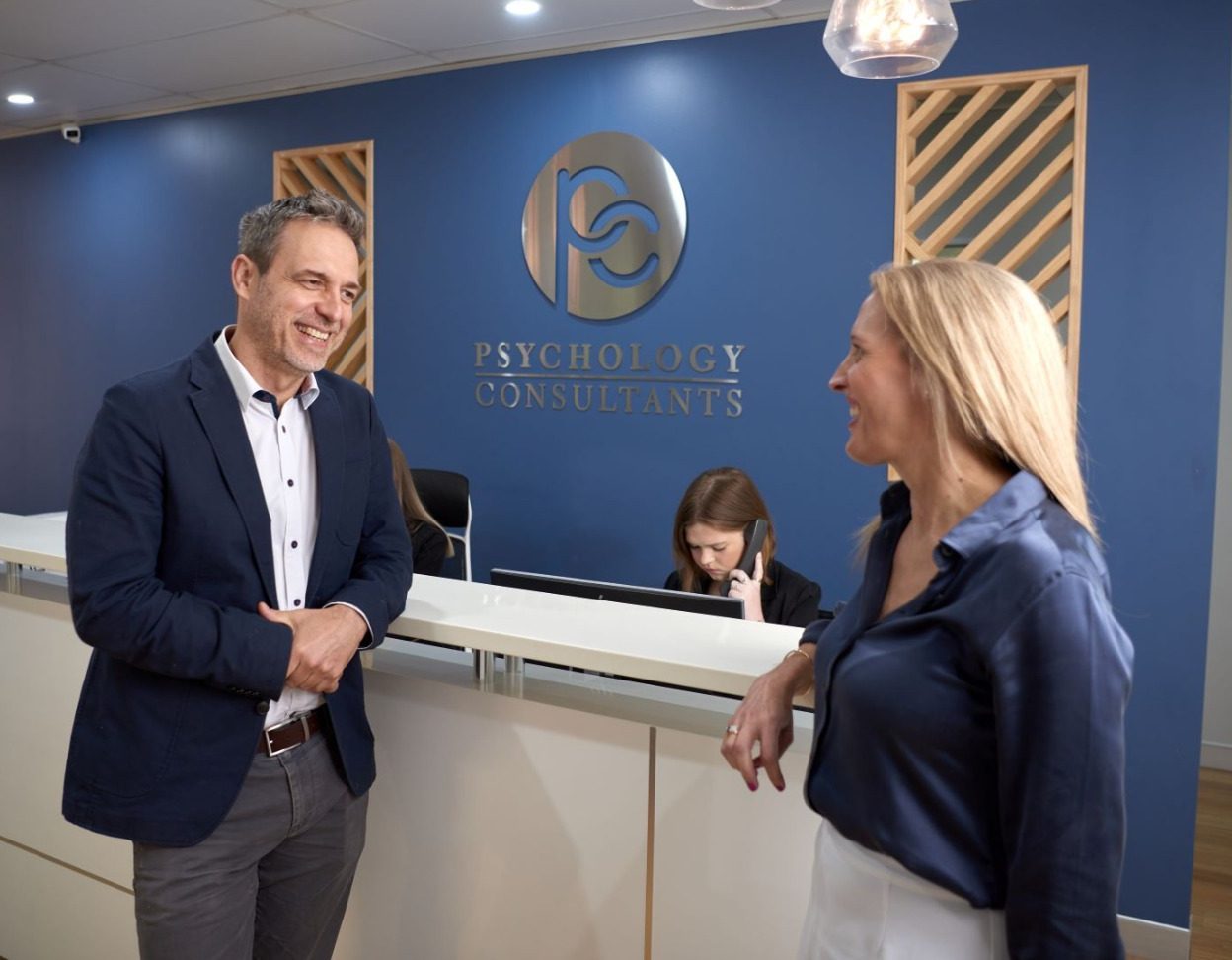 Brisbane Psychologists
Psychology Consultants has gathered together a professional team that is highly trained and very experienced. We have selected clinical psychologists and registered psychologists whose knowledge and skills are highly complementary of each other. Our goal is that our team's wide range of professional interests and areas of expertise meet our clients' diverse needs.
Latest News from Brisbane Psychology Consultants