Posted on July 28, 2017 in Uncategorized -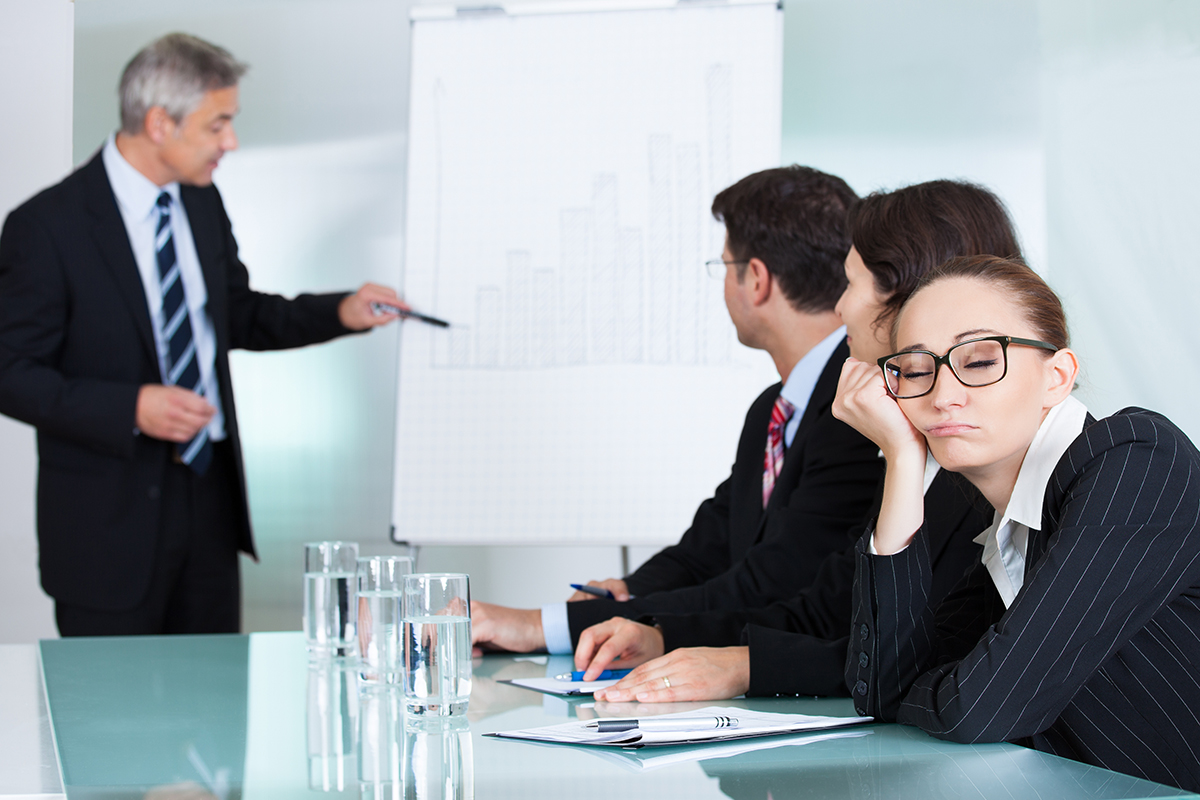 Psychology Consultants, Brisbane
End of Financial year has come and gone (yah for a tax return) and although it's not quite time to break out the swimmers, winter is almost behind us. However, this time of year sees many of us lacking the same level of motivation felt in January. Enter the 'mid-year slump', a commonly felt feeling of 'blahness' (the non-technical term) characterised by a lack of motivation to commit to work tasks, meet your health and fitness goals or study for yet another semester.
The reason for this mid-year slump varies between people but one obvious theory is the (Christmas) light at the end of the tunnel still seems so distant and that nice little holiday break we all look forward to is not exactly within arm's reach.
So here are some ways to flip the mid-year slump on its head and regain the personal motivation needed to get through the next 'semester' of work.
Re-think it.  A half glass full type attitude can help turn positive thoughts into more positive behaviour. It's now July which is technically only 5 months until end of year, meaning you've now done the hard yards. Plus, there are still a few public holidays and long weekends to enjoy before the Christmas lights start to shine bright.
Break it up.  Breaking up work, fitness or personal tasks into more bite size pieces, is one way to make the task at hand seem like less mountainous and more mole-hilly. Writing weekly work lists that form part of monthly or semester goals (if you are studying) and ticking them off as you go will improve your sense of achievement, in turn keeping you more positive and motivated.
Plan a mini-break. Having something to look forward to will keep you on track and allow you to feel you are working for a reason. Making use of long weekends and public holidays by actually leaving the daily grind of your usual environment, will allow you to regroup and feel more refreshed and ready to kick some work or personal goals.
Practice Time Management. This may not seem like something that gets you running into work, high fiving people in the morning but by using your time wisely you will achieve more and therefore feel more satisfied and motivated.
Look after yourself.  Ensuring you are eating a balanced diet and getting enough sleep plays an important role in keeping happy, healthy and motivated. Feeling stressed can wreak havoc with health and usually eating and sleeping habits are the first to be affected. Taking a good hard look at your work life balance and assessing if you are giving yourself enough time to be the best possible version of yourself will go a long way in the motivation stakes.
If you liked this article you might also like: 
http://psychologyconsultants.com.au/how-smart-phones-are-making-us-socially-dumb/
Related Posts
About The Author