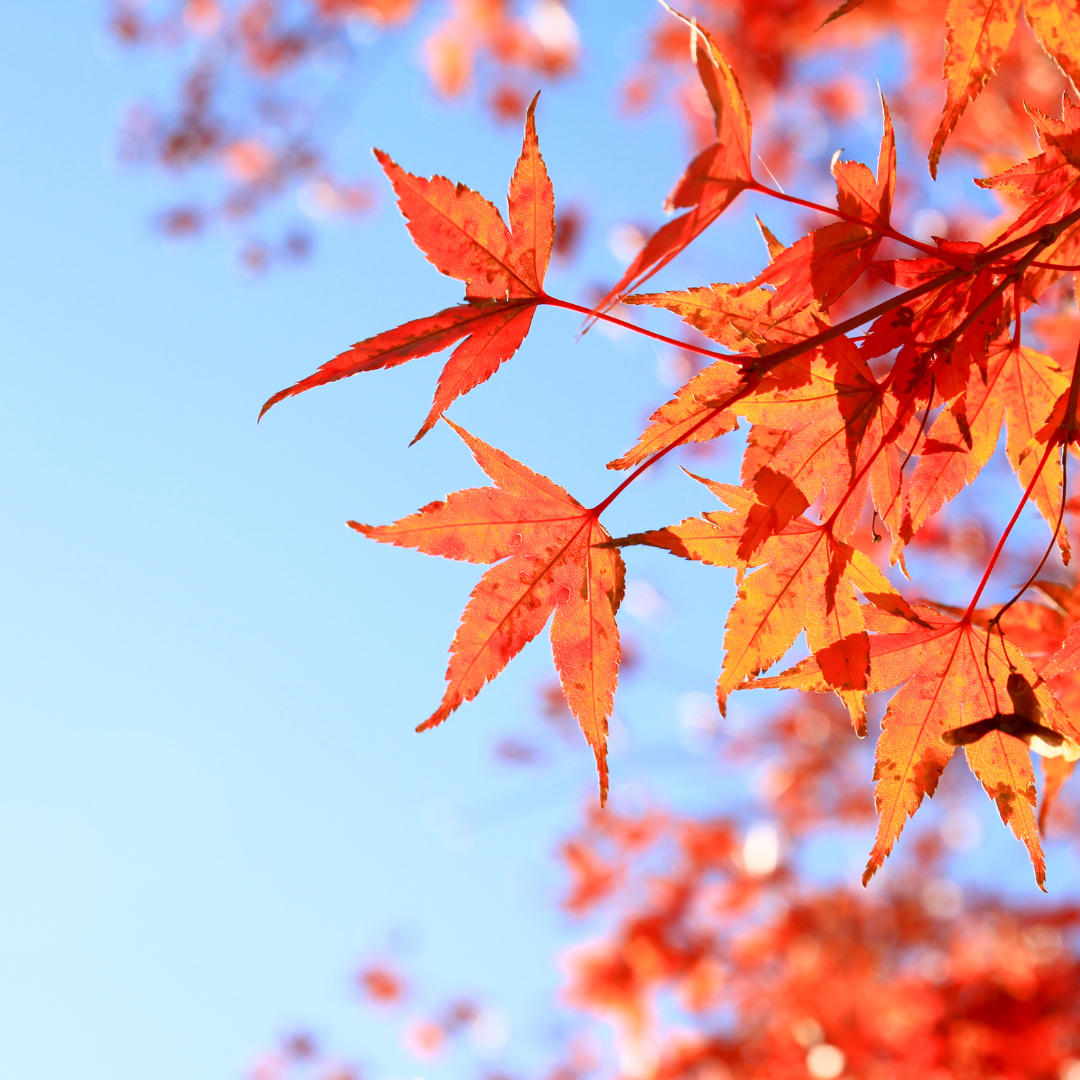 Change is necessary in all our lives.
It is often a positive experience, but sometimes change is difficult to accept or to adapt to.  Major changes or life stage transitions (especially unexpected ones) can become overwhelming and stressful.
So how do we cope and adapt to change to maintain optimal physical and emotional wellbeing?
Some life events which involve adjustment include:
Leaving the parental home
Moving in with a partner
Having a baby
Separation or Divorce
Changing jobs
Becoming empty nesters
Becoming ill
Being bereaved
Retirement
Widowhood
A sense of grief or loss is normal with any change, even with something that is considered a positive change in our lives.
Common emotions that come with change or loss include:
Anxiety – "Can I cope?"
Happiness – "At last, something is going to change!"
Denial – "This can't be happening to me."
Threat/Anger – "Why is this happening? Who is to blame?"
Guilt/Bargaining – "Make this not happen, and in return I will ____."
Acceptance – "I am at peace with what happened"
There are no clear boundaries to these stages, and each person will experience transition through the stages at slightly different speeds.  Much of the speed of the transition will depend on the individual's self-perception, locus of control, and other past experiences, and how these all combine to create their anticipation of future events.
Your way of adjusting may be similar to your personal 'style' for life. Some of us are more vocal and angry, and some may adjust in a quieter, and more reserved way. There is no 'right or wrong'.
Signs you may not be coping well with change:
Feeling like you can't cope, either with a specific problem or task, or just in general.
Constantly feeling under pressure, or feeling weighed down by others.
Feeling lost and unsure of yourself.
Feeling anxious, irritable, moody or upset much of the time.
Not wanting to engage in social activities.
Disturbed sleep
Ways to manage change include:
Caring for your physical and emotional health.
Learning how to use relaxation techniques.
Keeping an open mind.
Talking to other people who can help and whom you trust.
Keeping a sense of humour.
Making new friends.
Self-compassion.
Consider seeing a psychologist for counselling.
About Ingrid Schults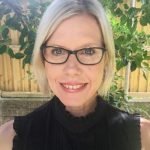 Ingrid is a Registered Psychologist. She has completed Bachelor of Psychological Science (Hons) and her supervised practice to become a fully registered psychologist, and she has more than fifteen years of experience in providing evidence-based therapy.
Ingrid has worked with moderate and complex clinical presentations in a variety of health settings, including disability services, employment services, employee assistance programs, the Lifeline Crisis Counselling service, and private practice.  She is also an accredited Life Coach.
Ingrid has extensive clinical experience in a variety of evidence based therapeutic approaches such as Cognitive Behavioural Therapy, Acceptance and Commitment Therapy, Solution Focused Therapy, Interpersonal Therapy, Schema Therapy, Relaxation techniques, Motivational Interviewing,  Assertiveness training, Anger Management, Positive and Happiness Psychology, and trauma interventions. She integrates elements of Compassion-based Therapy (CFT).
Ingrid works collaboratively with her clients to set goals for therapy, and she prefers to adapt suitable psychological treatment styles and models to meet her clients' needs.  She is optimistic, patient, and non-judgemental, helping you to feel respected and at ease. Ingrid engages in ongoing professional development and training to ensure that she constantly strives to achieve the best outcomes for her clients.
Ingrid's special interests lie in helping people through life transitions, managing anxiety and depression, adjusting to life's difficulties, and improving self-esteem. She can assist you if you are going through grief and loss, vocational uncertainties, body image issues, parenting challenges, or low self-esteem. She understands that people exist within the context of relationships and communities, and she enjoys helping clients to improve their communication and relationship skills.
Ingrid works at the Newmarket office. Please contact our friendly administrative team to book in (07) 3356 8255 newmarket@psychologyconsultants.com.au