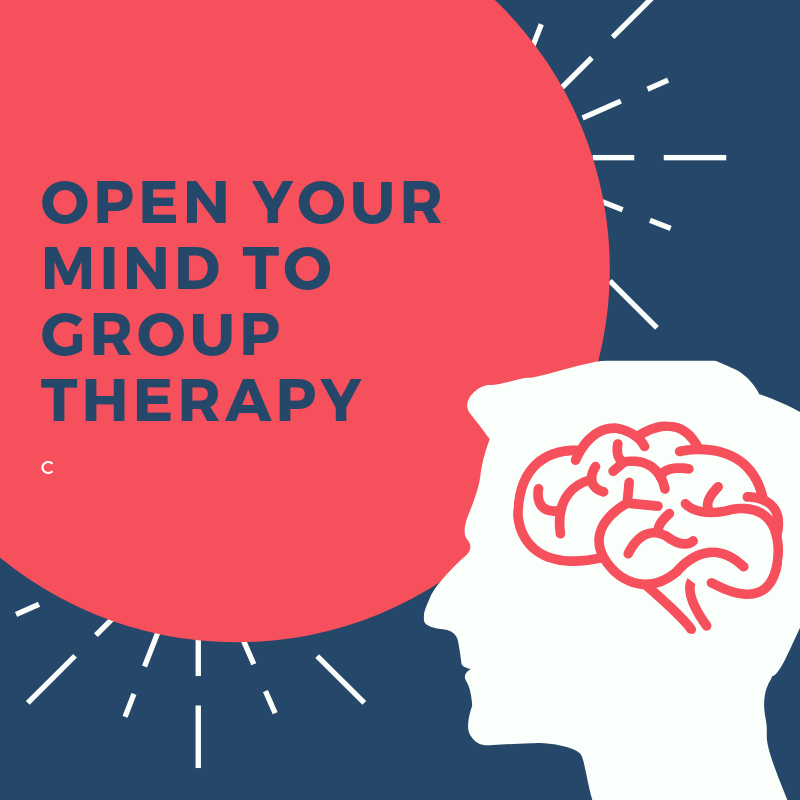 Group therapy can be confronting and off-putting for some people; let's face it, talking to strangers about your struggles is not for everyone. But when it comes to treating insomnia or eating problems, it's really very effective, enabling people with similar personal problems but completely different life experiences to share and learn from one another.
Most groups and in particular, our insomnia program, Towards Better Sleep, offer small groups of no more than 9 participant the opportunity to learn about insomnia treatment approaches in an intimate and confidential setting. Towards Better Sleep, is run over four, one hour sessions typically spread out over 6 to 8 weeks.
With the guidance of two experienced facilitators, participants come away from the program equipped with clinically proven methods for better sleep. Once more, the group setting allows participants to gain a new perspective on sleep and learn how others might deal with their individual situations.

Towards Better Sleep facilitators, Dr Curt Gray (Psychiatrist) and Kathryn Smith (Clinical Psychologist) have been running the group for over 15 years and have witnessed first-hand the profound results of the cognitive behavioural therapy program.
"When you are struggling with something like ongoing insomnia, it can be hard to believe that anyone else can be doing it as tough as you but once they start the program, they quickly see how common their experiences are", says Kathryn Smith.
"When you are surrounded with people who have taken the courage to reach out for help and take charge of their life, there is a high level of respect and validation amongst the group", notes Ms Smith.
Another key benefit of group therapy is the extra change in your back pocket, with it being a more cost-effective way to see a therapist. You might also find when surrounded by others who are in a similar situation, that there is an added level of support that cannot be found in individual therapy.
Working in a group to overcome problems, like insomnia can also reveal personal insights that you may not otherwise have recognised. Facilitators work to ensure that group therapy is a safe, confidential and welcoming space, allowing you to learn more about yourself to improve your outlook and general wellbeing as well as the task at hand.
The next Towards Better Sleep programme commences on Thursday 18th July. To learn more about it or to register visit
www.towardsbettersleep.com.au