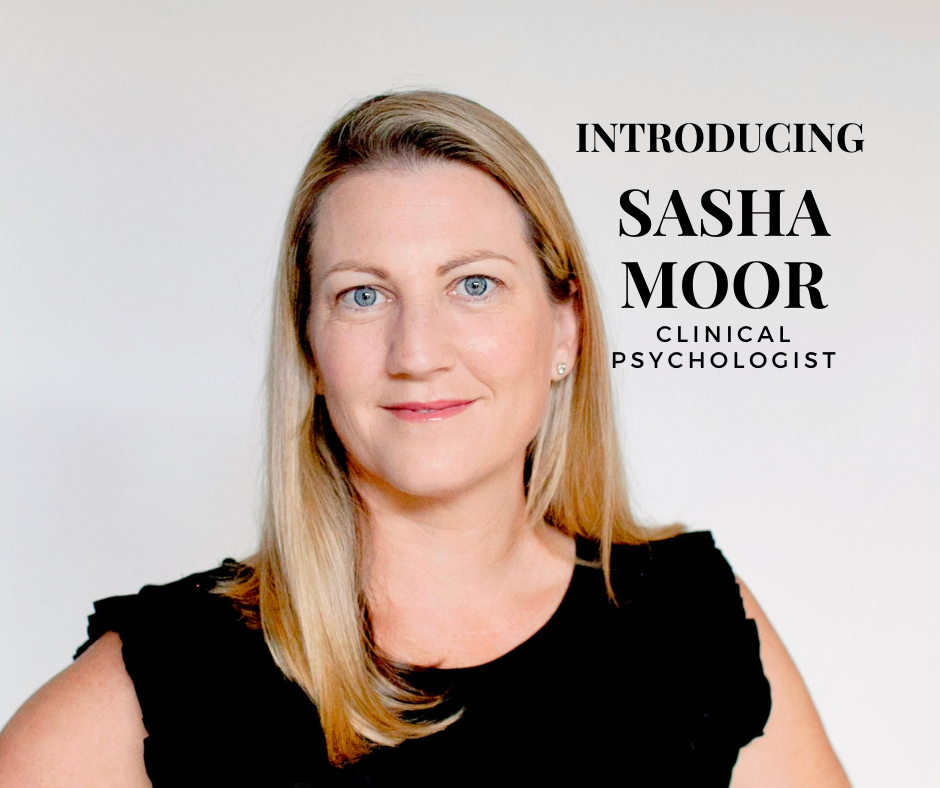 It is with great pleasure that we welcome Clinical Psychologist Sasha Moor to our team of Psychologists at our  Newmarket practice. Sasha has been a registered psychologist for the past 20 years, having graduated from the University of Sydney back in 2000. She is a full member of the Australian Psychological Society, and a member of the College of Clinical Psychologists.
Sasha has extensive experience and predominant training in the field of cognitive-behavioural therapy but uses a person-centred approach to tailor her therapy to meet the individual client's needs. She has worked in public and private practice sectors, assessing and treating adolescents, adults and older adults suffering from mood disorders (such as depression), anxiety disorders (such as panic, fears and phobias), eating disorders, chronic health problems, sleep problems and adjustment disorders (related to major stressful life events).
Originally from Brisbane, Sasha has travelled extensively in the last 22 years, having lived in London, Sydney, Hong Kong, Japan and Singapore. As a result, she has a special interest in working with clients of differing cultural backgrounds and with clients who are facing difficulties (such as loneliness, isolation, and stress) as a result of having immigrated, repatriated or having moved internationally or interstate for a myriad of reasons.
Sasha is a committed psychologist who is passionate about what she does. She works collaboratively to empower positive change through compassion, awareness and understanding to improve mental, emotional and social wellbeing.
Sasha works from the Newmarket office. Please call reception on: 07 3356 8255 to arrange an appointment.