Posted on October 28, 2016 in Uncategorized -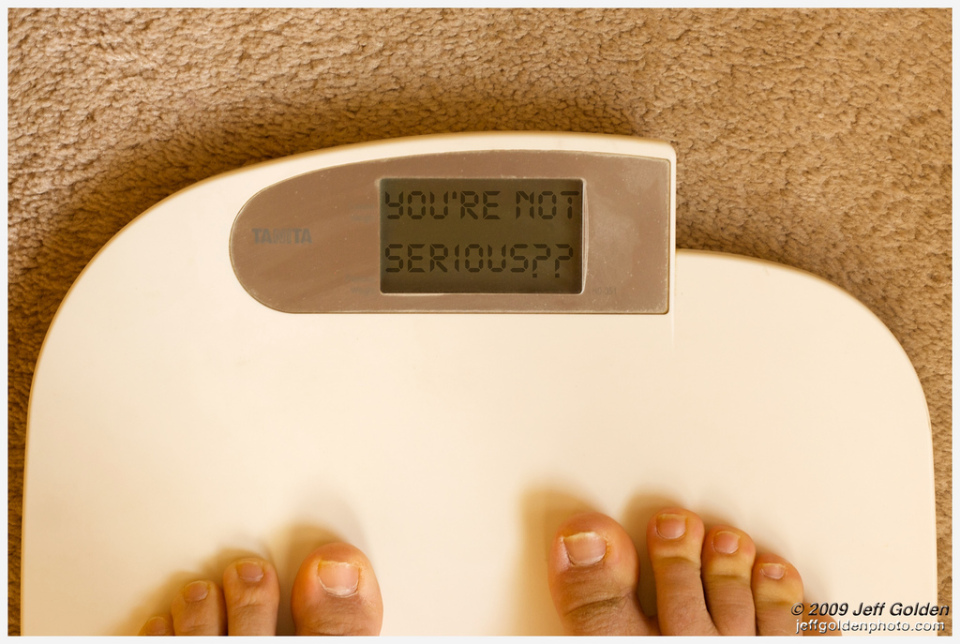 According to the Australian Bureau of Statistics from 2011-12, 62.8% of Australians aged 18 years and over were overweight or obese and according to Australian Doctor, 80% of adults and close to one-third of children are expected to be overweight or obese by 2025.
The associated health risks and impact on the Australian economy is significant but knowing how to sensitively approach a person's weight is reportedly a real issue even for many health professionals. (Australian Doctor; "Doctors need to be taught how to discuss their patients' excess weight",17 August, 2016, Dr Adrienne Gordon and Associate Professor Kirsten Black).
"Approaching the topic of weight loss with sensitivity, compassion and understanding will avoid a knee-jerk reaction and ultimately reap the best results", says Kathryn Smith, Clinical Psychologist.
"Using sensitive language and avoiding harsh words like 'fat' and 'obese' but instead focusing on the positive outcome of weight loss and the patient's health goals is the best practice.
"Aside from it being the second highest contributor to burden of disease, understanding the psycho-social reasons for the obesity should also rank as a health professionals primary concern, Ms Smith says."
Once the topic of the person's weight has been sensitively broached, perhaps as part of a broader discussion about their physical and mental health, supporting the person with external resources and care is integral to the success of the intervention.
Addressing the underlying issues surrounding their weight can be difficult to ascertain and considering a holistic and collaborative approach can be beneficial for the person in managing and maintaining their long-term weight loss goals.
Despite being experts in behavioural change, psychologists seem to be overlooked as a resource for weight loss management. However, by using cognitive behavioural therapy, a psychologist can help patients address their thoughts and behaviours surrounding eating whilst addressing any underlying causes, like self-esteem issues or depressive disorders.
According to Kylie Ball, Research Fellow at the School of Exercise and Nutrition Sciences at Deakin University, "Some of the most effective strategies for encouraging healthy living, exercise and positive eating habits come from CBT" (Australian Psychological Society; "Obesity: attaining positive outcomes" Rebecca Camilleri and Rebecca Mathews)
Many of the clinical psychologists at Psychology Consultants have specialised knowledge and experience in weight management and are committed to achieving long-term success for client's who present with these concerns. For more information on our team of Clinical Psychologists, visit the Brisbane Psychologists page of our website.
Related Posts
About The Author