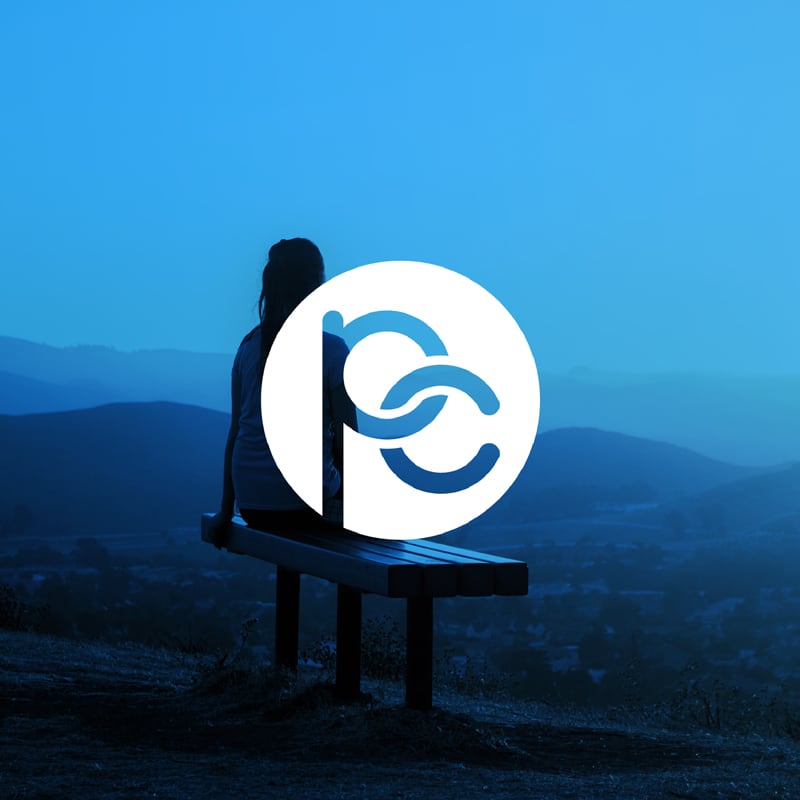 Stress and Trauma
Trauma
Life-shattering events: The debriefing debate
Recent debate over the effectiveness of psychological debriefing following trauma has sparked some interesting opinions, discusses Dr Stan Steindl, director of Psychology Consultants.
Trauma
Responding to people's trauma
Trauma regularly touches our community. Events like car accidents, assaults, hold ups, and natural and man made disasters seem to happen all too often. Experiencing a traumatic event can have a marked impact on people's lives.
Case Study
A case of complex posttraumatic stress disorder
Probably one of the more challenging cases a psychologist can face is treating "complex posttraumatic stress disorder". This usually involves clients who have an already established, yet often unidentified, personality disorder when they face a traumatic event.
Anger
Managing Anger
by Dr Stan Steindl, BA PGDipPsych MClinPsych PhD(Clin) MAPS Simon is a 45 year-old happily married man with two daughters. A litigation lawyer, he seems successful and has many friends.
Bullying
Beat Bullying
Teasing, threats, verbal abuse, harassment, hitting or pushing. Research suggests one in six children are bullied at least once a week. Here are some facts and hints to help beat the bullying.