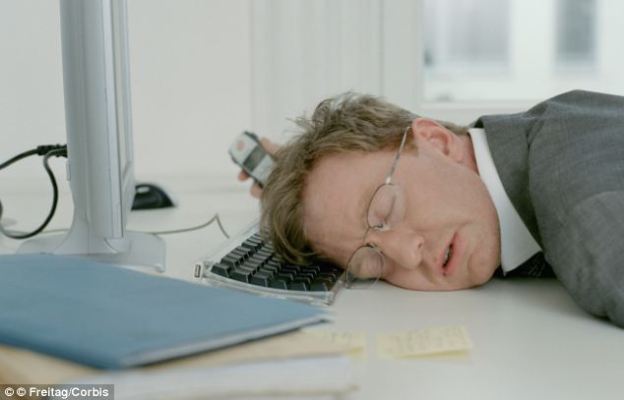 Did you know an estimated 6% of the Australian population have a sleep disorder?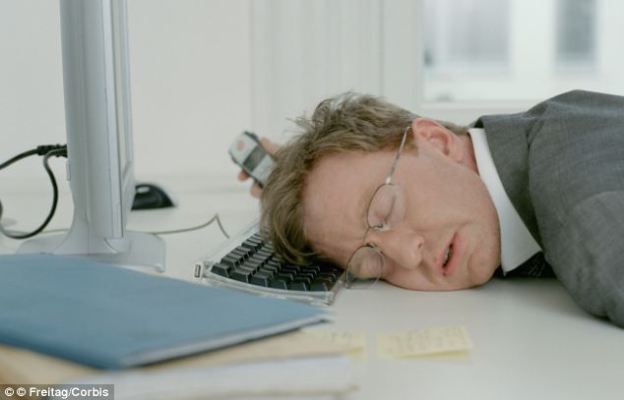 Research conducted by Access Economics for Sleep Australia reveals some shocking statistics associating sleep disorders with 9.1% of work related injuries, 8.3% of depression, 7.6% of non work-related motor vehicle accidents, 2.9% of diabetes, 0.9% of kidney disease and 6% of cardiovascular disease.
"Sleep difficulty is one of the most frequent complaints people present to health practitioners, affecting about 10% of the population. It can have major adverse effects on a person's life, causing substantial psychological, occupational, health and economic repercussions," Clinical Psychologist, Kathryn Smith said.
Chronic sleep difficulties can lead to psychological distress, impairment in daytime functioning, fatigue-related error-making or accidents, and increased use of sick leave.
So if insomnia is troubling you, speak with your GP about your suitable for referral to the Towards Better Sleep Programme, commencing 17th July 2014.
Visit: www.towardsbettersleep.com.au
Phone: (07) 3356 8255