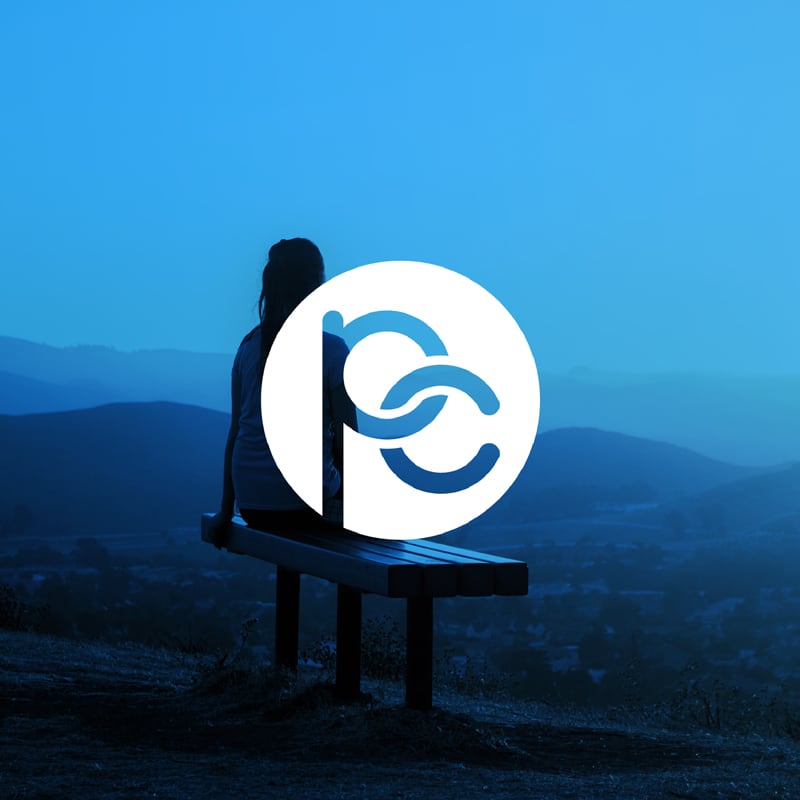 Separation and Divorce
Kids Needs after parental separation
Psychologists can provide practical advice to parents going through separation. Recent research published in the APS's latest InPsych magazine indicates that the reactions of children and adolescents to their parents' separation differ with age and is thought to be due to cognitive maturity, as older children may be more capable of understanding the reasons behind a marital separation than younger children.
Happiness
Want a long and happy relationship?
Research indicates that marital satisfaction decreases within the first two to three years of marriage.
Feelings
Improving Couple's hurt feelings
Psychology Consultants' Dr Jennifer Fitzgerald has completed her Clinical PhD in the area of relationship therapy, particularly couples and family relationships.
Case Study
Marriage difficulties affect work
John worked as a warehouse manager for 17 years. His supervisor noticed that John wasn't himself when he asked for some time off to deal with some "problems at home". As a part of their Employee Assistance Program, John's supervisor referred him to Psychology Consultants.
A Case Study
Parent-Child Relationships
Relationship problems can often be the cause of other emotional and behavioural problems.
Family Relations
Tips to becoming a Step-Family
Statistics indicate that around a third of all families include step children. Consequently, there is a growing need for support to help step families create a positive experience for all family members. Following are some tips. You may also find the book Step-Parent Survival Guide by Leila Henderson a useful resource.