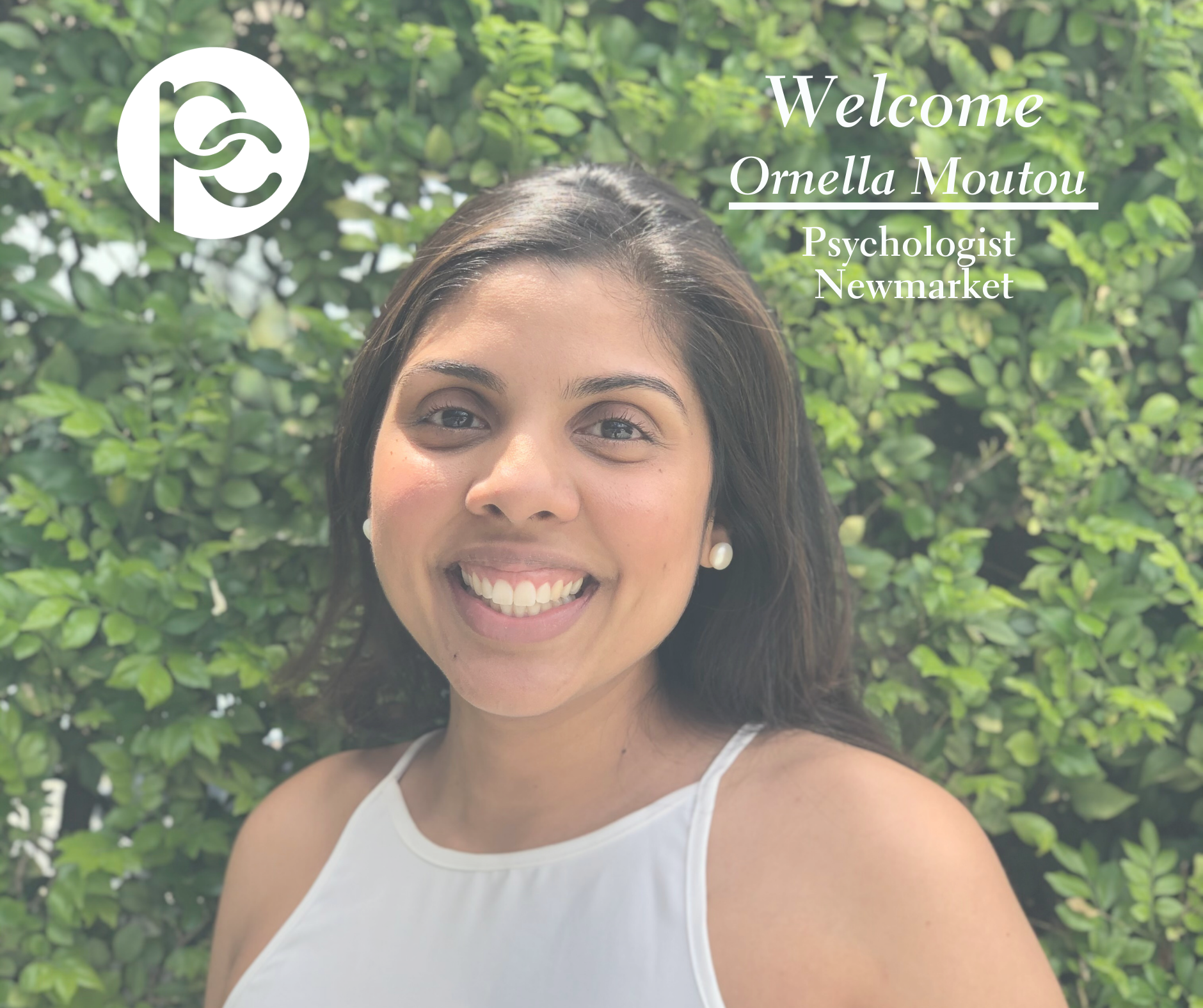 Ornella Moutou has been a registered psychologist since 2018. Prior to this, Ornella worked in research, and is passionate about evidence-based therapy. She is a member of the EMDR Association of Australia.
Ornella has experience and training in: Cognitive Behavioural Therapy (CBT); Acceptance and Commitment Therapy (ACT); Dialectical Behaviour Therapy (DBT); Eye-Movement Desensitisation Retraining (EMDR). She works from a feedback informed treatment model to ensure therapy is the right fit for her clients. 
Ornella has work experience in private practices, working in schools, with NGOs, and government organisations. She has worked in child and adolescent psychiatry, early psychosis, trauma and attachment, psychological assessments, and individual counselling. 
Ornella's special interests lie in treating adults with anxiety disorders, psychotic illnesses, personality disorders, adjustment disorders, complex trauma, neglect, abuse, stress/acute stress, developmental disorders, mood disorders (including bipolar, anxiety, and depression), grief and loss. 
Ornella works at the Newmarket office. Please contact our friendly administrative team to book in.