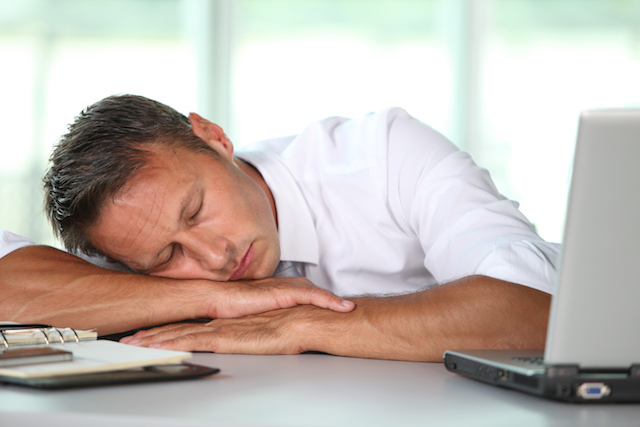 If you are tired of waking up tired and would like 2017 to be the year of 'better sleep', Towards Better Sleep group insomnia programme might be the answer you have been looking for.
A frequent excuse for not turning up to work is tiredness due to not having a good night's sleep. The Reawakening Australia report conducted by Deloitte in 2011, estimated the financial cost of insomnia to the health care system to be 118.7 million and in excess of 1.5 billion dollars to the workforce annually. Evidence suggests that people with insomnia have a ten-fold risk of developing depression and an increased risk of other co-morbid conditions creating an even more significant impact on the workforce.
Towards Better Sleep is a cognitive behavioural therapy group programme designed to equip insomnia sufferers with long term strategies to correct faulty thinking and behaviour and enjoy the health benefits of better quality sleep.
Facilitated by Psychiatrist Dr Curt Gray and Clinical Psychologist Psychologist Kathryn Smith, TBS has been running for over 15 years with people across Brisbane reaping the rewards of better quality sleep.
A group setting offers participants the opportunity to share their stories, and learn from the experiences and ideas of other insomnia sufferers, in a private and confidential environment. It also allows the therapists to treat more people in a cost-effective way.
The first programme for 2017 commences 16th February and costs $380 in total.
As the group sessions are a medical service, provided by a medical practitioner a medicare rebate can be provided.
Places are limited so register today by contacting reception tbs@psychologyconsultants.com.au or call (07) 3356 8255. For more information on the programme visit www.towardsbettersleep.com.au