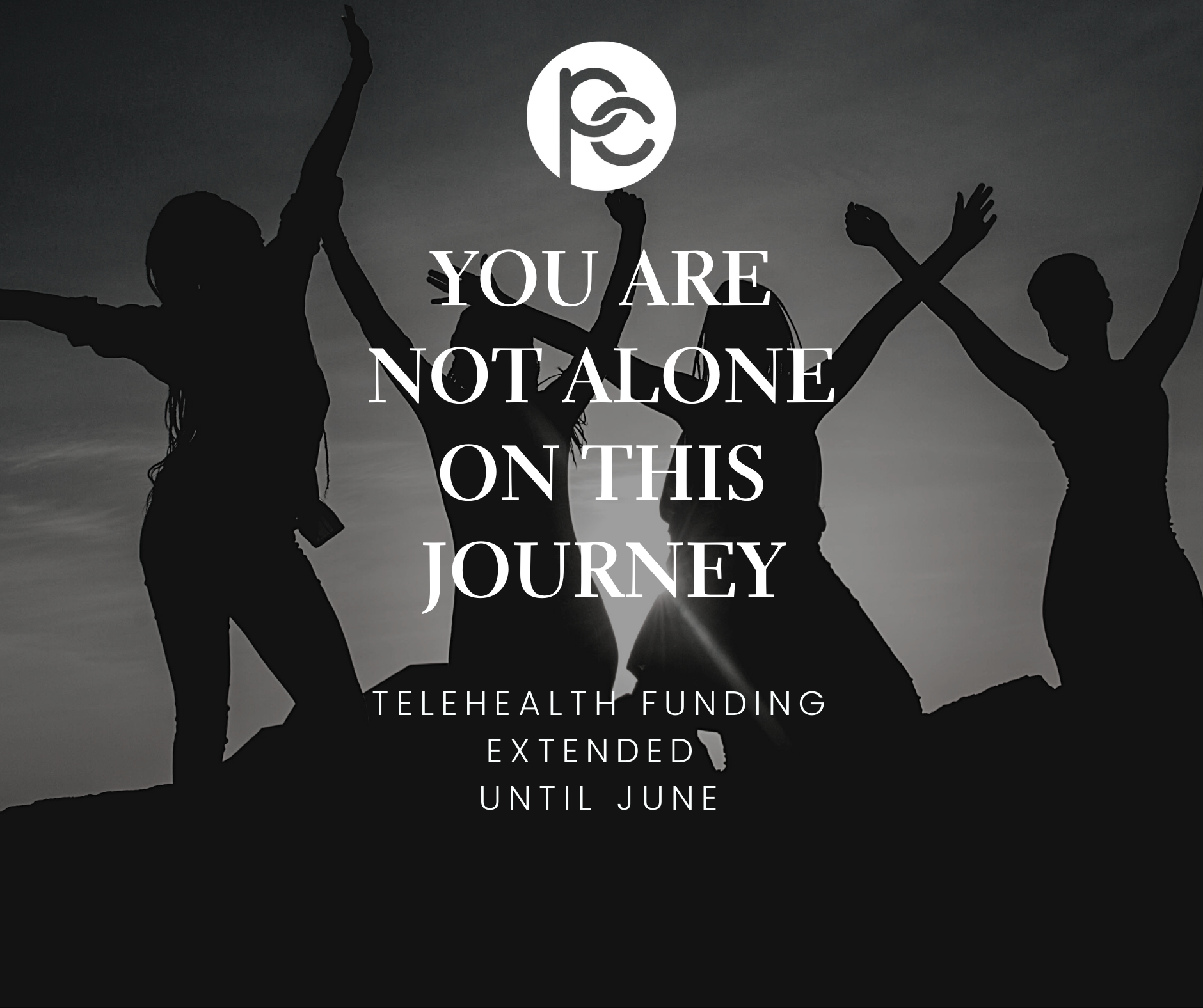 The federal government has announced a $1.1 billion extension to the national COVID-19 health response. As part of this announcement, the Government has indicated it will extend the Medicare funding for allied health telehealth services and care until 30 June 2021 which had been due to finish on March 31st 2021. All of our Psychologist offer telehealth appointments to those clients who prefer this method of therapy. You can view the team here. 
About telehealth 
2020 saw the introduction of telehealth service and our Psychologists have taken to offering the service  as we strive to protect you, ourselves and the community physically, whilst continuing to help people manage their emotional and psychological wellbeing. Telehealth has many benefits. Research has shown that it is an effective way to receive psychological and emotional help and that those who use it tend to be happy with it.
"The International Organisation for Standardisation defines Telehealth as the 'use of telecommunication techniques for the purpose of providing telemedicine, medical education, and health education over a distance', while drawing a distinction between this and telemedicine, which is defined as the 'use of advanced telecommunication technologies to exchange health information and provide health care services across geographic, time, social and cultural barriers'".
"Telehealth services use information and communications technologies (ICTs) to deliver health services and transmit health information over both long and short distances. It is about transmitting voice, data, images and information rather than moving care recipients, health professionals or educators. It encompasses diagnosis, treatment, preventive (educational) and curative aspects of healthcare services and typically involves care recipient(s), care providers or educators in the provision of these services directed to the care recipient".Australian Department Of Health website.
For more information on Telehealth download the Australian government FAQs here.