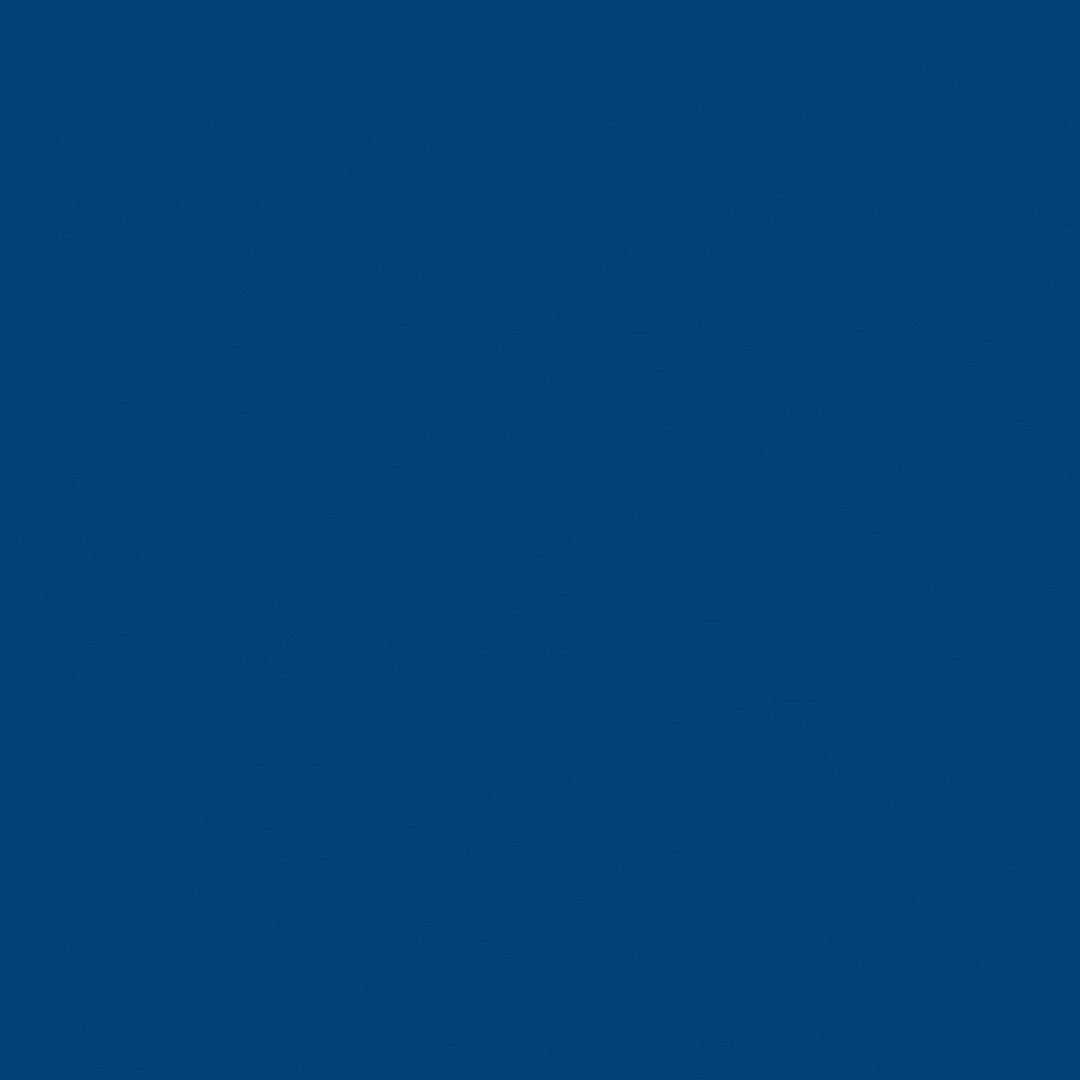 Queensland Government have eased restrictions from 6pm 11 January after Brisbane's 3-day lock down, however masks are mandatory until 1am on 22nd January 2021 for those out and about in the Greater Brisbane area. As such, Psychology Consultants kindly ask clients to wear a mask when in the Morningside or Newmarket office until the restrictions are lifted on 22nd January 2021.
Over the next 10 days reception staff, psychologists and clients will be asked to wear masks while in the reception or common areas of our practices. Once in the consultation rooms, a discussion will take place between the psychologist and client about the practicality and necessity of wearing a mask. Strict hygiene and social distancing measures will remain in place within common areas and consultation rooms and masks will be available should clients have misplaced theirs. For more information on current restrictions in Greater Brisbane area head to:
https://www.qld.gov.au/health/conditions/health-alerts/coronavirus-covid-19/current-status/easing-greater-brisbane-restrictions
Telehealth appointments are also available. Should this be your preference please discuss with your psychologist and our reception team.