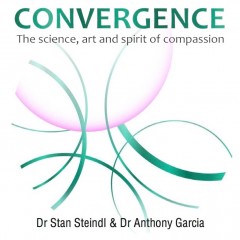 By Dr Stan Steindl, Clinical Psychologist
Finding ways to cultivate compassion in society remains an important priority. Over recent years, spirituality, science and the arts have converged to discover just what might work. Guitarist, Dr Anthony Garcia, and myself have begun a collaboration to explore this convergence, drawing on ancient meditative practices and the emotional potency of music to enhance the cultivation of compassion and self-compassion.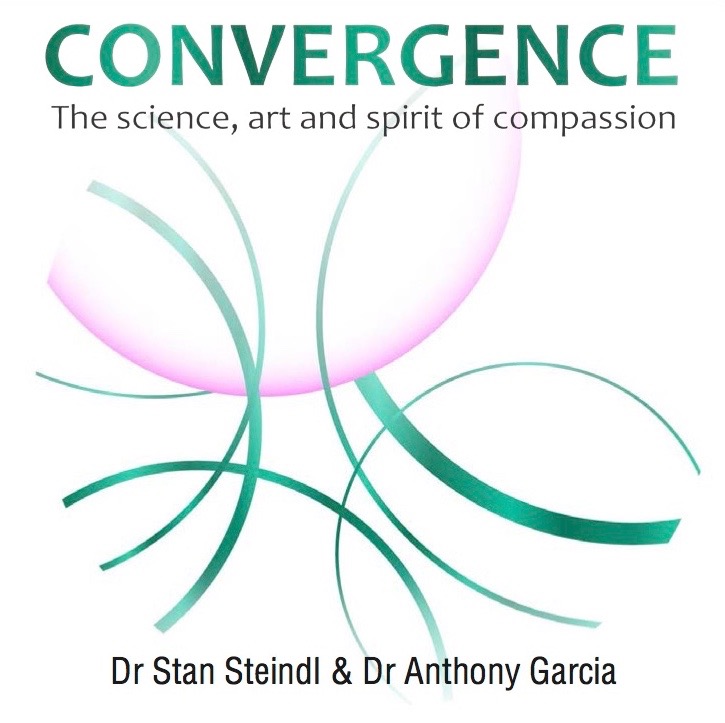 The findings of an early pilot study of CONVERGENCE were presented at the recent UQ Compassion Symposium. The study included 28 participants, mainly tertiary-educated females, who took part in a 2-hour workshop of compassion meditation to live musical accompaniment. I provided the spoken word meditations and Anthony performed the musical accompaniment. The three meditations were Affectionate Breathing, Loving-Kindness to Others, and Loving-Kindness to Self. The participants were assessed in terms of motivation and commitment towards compassion and self-compassion using a brief questionnaire developed specifically for the workshop.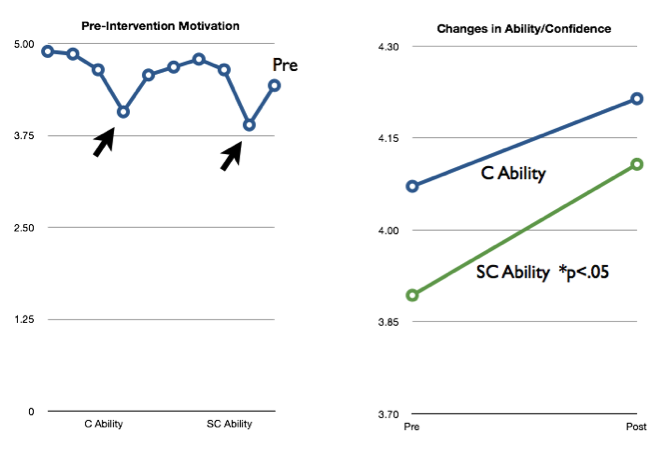 Interestingly, while all participants were highly motivated towards both compassion and self-compassion prior to the workshop beginning, it was found that participants' sense of their ability or confidence regarding both compassion and self-compassion were lower than other aspects of motivation. It was also found that motivation towards self-compassion generally, and ability or confidence specifically, significantly increased from pre- to post-workshop. This suggested that the CONVERGENCE workshop may help to increase ability and confidence towards self-compassion.
These were very encouraging results, although a few limitations of the study are acknowledged. It was a pilot study with a fairly homogeneous sample. Also, the measure used to assess motivation and commitment towards compassion and self-compassion was not psychometrically developed. In fact, there is a need in the area of compassion research to develop reliable and valid tools for assessing motivation and commitment towards compassionate and compassionate action. Nevertheless, CONVERGENCE did seem to offer many possibilities as a novel combination of meditation and live music to help cultivate compassion and self-compassion, especially confidence, and is well-worth further exploration.
If you are interested at all, you can find the slides for the little presentation I did with Dr Anthony Garcia at the UQ Compassion Symposium on Convergence here:
https://www.psy.uq.edu.au/compassion/pdf/compassion_2015_steindl_garcia.pdf
For more information on Dr Steindl visit our site http://www.psychologyconsultants.com.au
Comments (1)