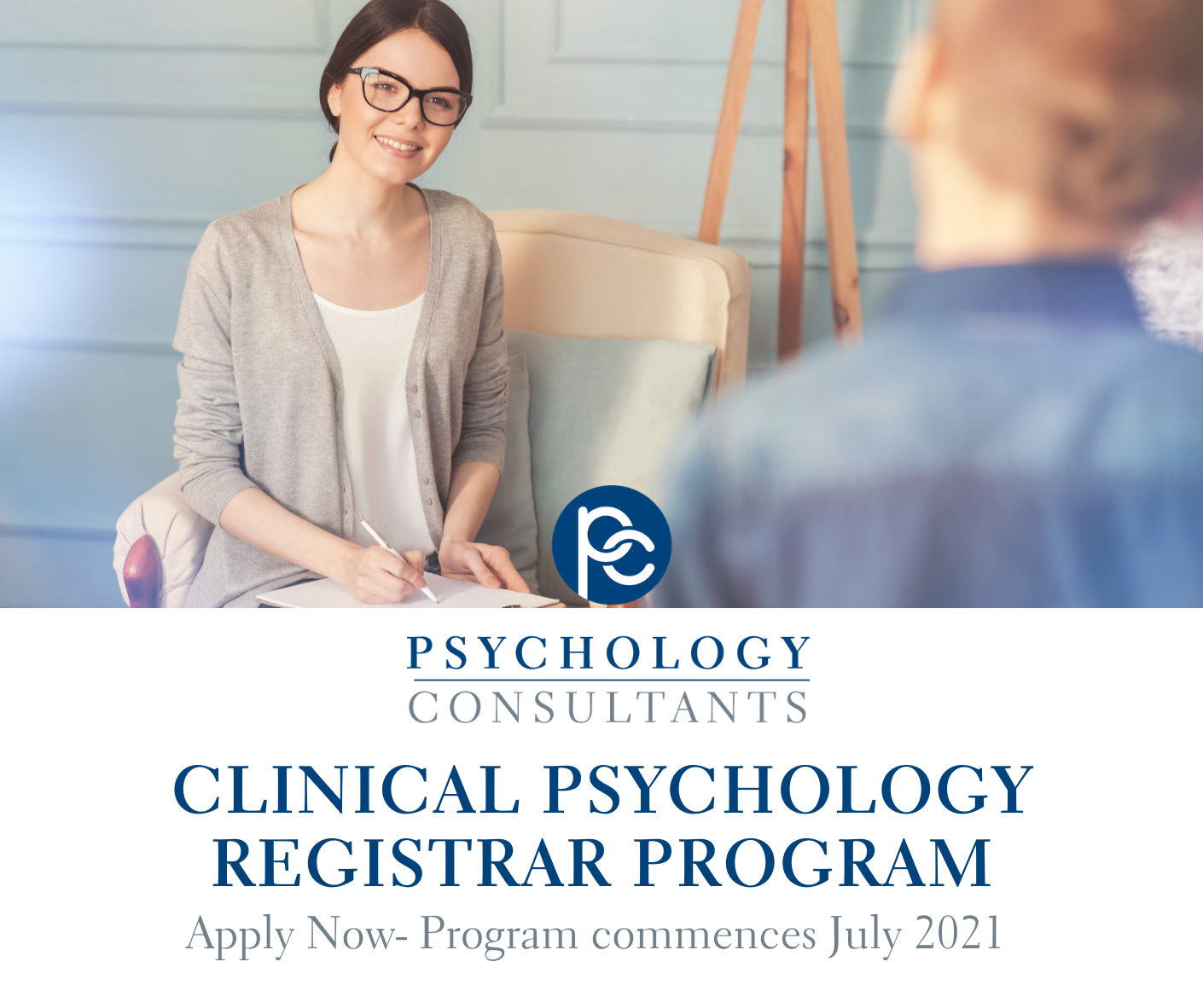 Psychology Consultants is inviting Clinical Psychology Registrars to apply for four positions in our Clinical Psychology Registrar Program, commencing July 2021. The program has been carefully designed to support clinical psychology registrars to obtain endorsement as Clinical Psychologists.
The program involves two possible streams: (1) clinical psychology and (2) clinical psychology with a focus on compassion focused therapy (CFT). The clinical psychology stream is designed to provide a broad range of experiences and development of a range of skills and approaches in clinical psychology. Within this stream there may be scope to develop specific interest topics and specific therapeutic approaches where relevant to supervisor expertise.
The clinical psychology with a focus on CFT stream is designed to support the clinical psychology registrar who is interested in deepening their knowledge and skills in CFT and compassionate mind training (CMT) in both individual and group formats, and is specifically designed for those wishing to pursue their career in this exciting, developing field of practice.
Follow the link for more details and application instructions.
https://www.psychxchange.com.au/JobDetail.aspx?JobID=33291