Posted on April 11, 2017 in Uncategorized -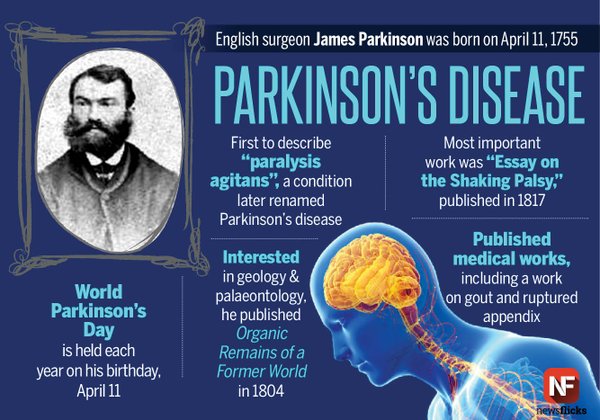 Dr Stan Steindl, Clinical Psychologist, Psychology Consultants
Today, April 11, is Pause for Parkinson's Day, a mark of awareness for a neurodegenerative progressive disease that currently affects 10 million people worldwide.
According to the National Parkinson's Foundations, 'Parkinson' Outcomes Project' the biggest health impact affecting patient's overall health status is depression and anxiety.
Recent research suggests that Parkinson Disease (PD) patients also suffering from anxiety and depression may experience increased physical effects and a progression of Parkinson's disease.
As a Clinical Psychologist, this finding is not all together surprising given the symptoms of anxiety and depression, include, insomnia or excessive sleep disturbance, loss of appetite, fatigue, low self-esteem, inability to find pleasure in usual activities and for some, suicidal thoughts.
PD is a neurodegenerative disorder that affects the physical and psycho-social abilities of a person, it therefore has major impacts on their emotional and cognitive function and anxiety and depression can often result.
The good news is anxiety and depression are completely treatable disorder and with treatment can result in a dramatically improved quality of life.
Applying a holistic approach to the treatment of anxiety and depression for people with PD is recommended. Combining psychological therapy, medication (in some cases) and other interventions, like exercise, have been proven to slow down the progression of the disease.
It is important to be aware of the symptoms of anxiety and depression and to seek medical advice as early as possible.
To get involved in the cause and help raise vital funds for Parkinson's Disease this April visit https://shakeitup.org.au/
Related Posts
About The Author