Posted on November 11, 2015 in Uncategorized -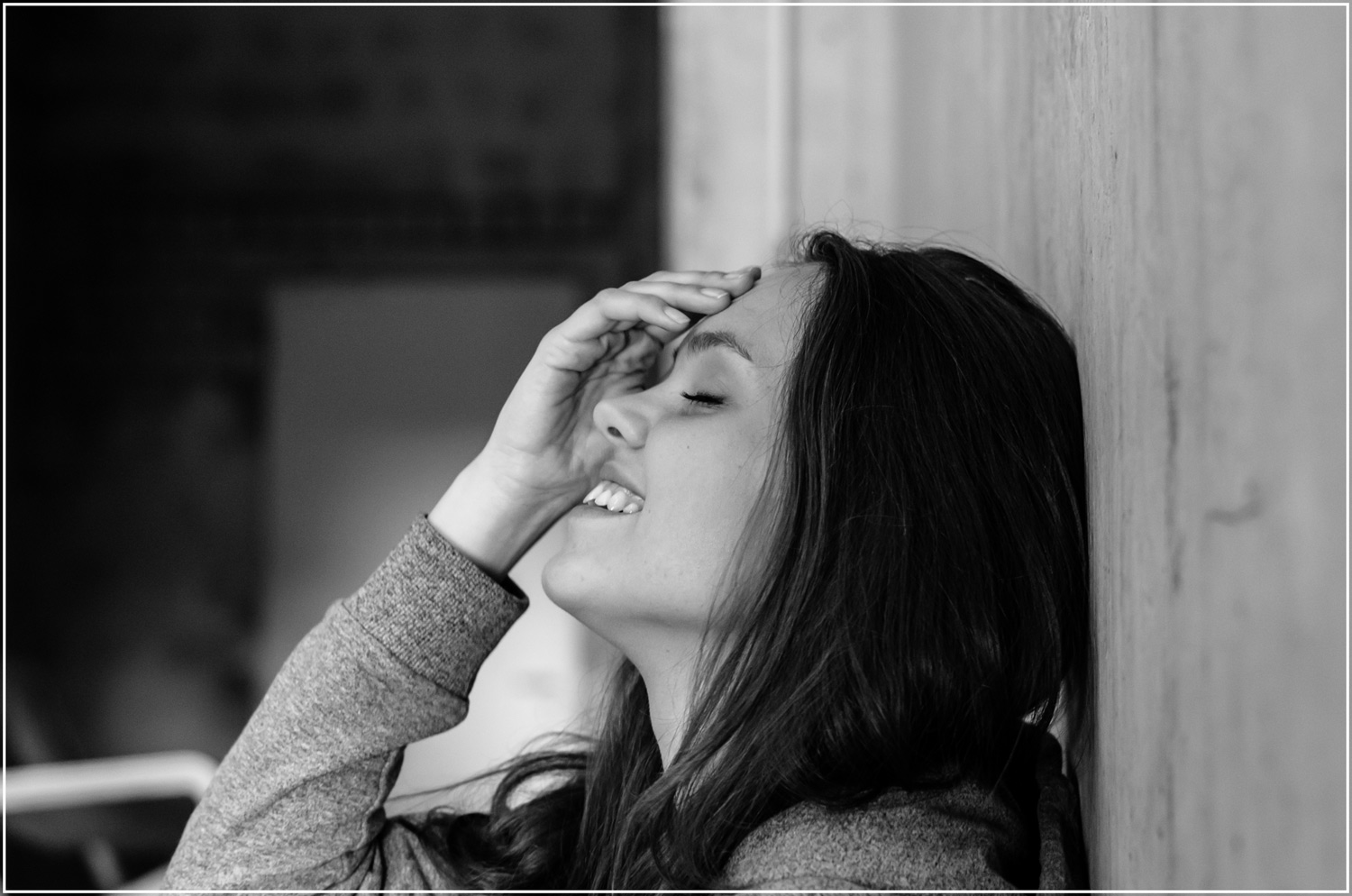 By Dr Jillian Millar, Clinical Psychologist
It is National Psychology Week and this year's theme is: 'think well, be well'. Often when we discuss mental health issues there is a tendency towards viewing it from a negative or unwell perspective. Statements like "He's gone crazy," or "She has a mental health problem," demonstrate how many of us do not take an active role in maintaining our mental health, at least not until it reaches breaking point. This year's theme attempts to get people talking about and reflecting on mental health and the need for our focus to shift towards wellbeing.
I have often described seeing a Clinical Psychologist as similar to going to a Personal Trainer. People visit PTs for a variety of reasons ranging from trying to lose weight and get into shape, through to rigorous training for accomplished athletes. So why wouldn't we visit a CP to help us examine our thinking patterns and help get our minds into good shape? Psychotherapy isn't just for when we are experiencing problems; it's also about reaching your full potential, improving your relationships with others and with yourself; it's also about self-discovery, insight and awareness of oneself. In the end you are the one individual you have to spend the rest of your life with – so why not gain a greater understanding of yourself.
There are a few fundamental actions we can all take when striving to improve our mental wellbeing. Firstly, make sure you are getting some exercise. This is crucial to regulating our moods, improving the quality of our sleep, helping us become physically healthy as well as mentally healthy. Getting a good amount of sleep is also important. There is a Goldielocks aspect to sleep, not getting enough rest can cause difficulties, but oversleeping can also be problematic and make us lethargic. Then there is 'just the right amount' of sleep, which allows us to function at our best. This does vary from individual to individual and generally falls somewhere between 6-8 hours a night for an adult. Under or over sleeping wreaks havoc on our moods and tends to heighten most emotions and stress, while reducing our concentration and tolerance levels.
Next on the list of ensuring mental wellness is good nutrition, eating a relatively healthy balanced diet with occasional treats is the aim. We've all heard about being 'Hangry' (hungry angry) and an unhealthy diet can make us feel rather unmotivated. Another very important step for maintaining mental health is to get involved in life and activities: be an active participant in your family, friendship circles, local community, and socialise! Yes that's right, feeling like you are a part of something helps us experience a sense of belongingness and contribution, which are great mood lifters. Plus it allows us to create positive memories and build support networks that then help us through the tough times. Lastly, try to approach life with openness and curiosity. Perhaps if we shift our focus from judging and critiquing things towards experiencing and understanding them we might feel a lot healthier and happier.
It's time we all started prioritising our mental health just as much as our physical health. You don't need to be sick to benefit from psychotherapy. Visiting a Clinical Psychologist gives us a chance to reflect on how our lives are going and the choices we are faced with, the decisions we make and the patterns that eventually emerge in our functioning. Psychotherapy provides a space for us to examine and explore our internal experience of the world and develop our self-knowledge.
Here is a link to a brief 3 minute YouTube clip elaborating on the benefits of psychotherapy for everyone in achieving good mental health. https://www.youtube.com/watch?v=OxuZiqY5ypU
Take the time to value your mental health! 
For more information on Dr Millar and our team of Clinical Psychologists, visit www.psychologyconsultants.com.au
Related Posts
About The Author