Posted on September 13, 2016 in Uncategorized -

0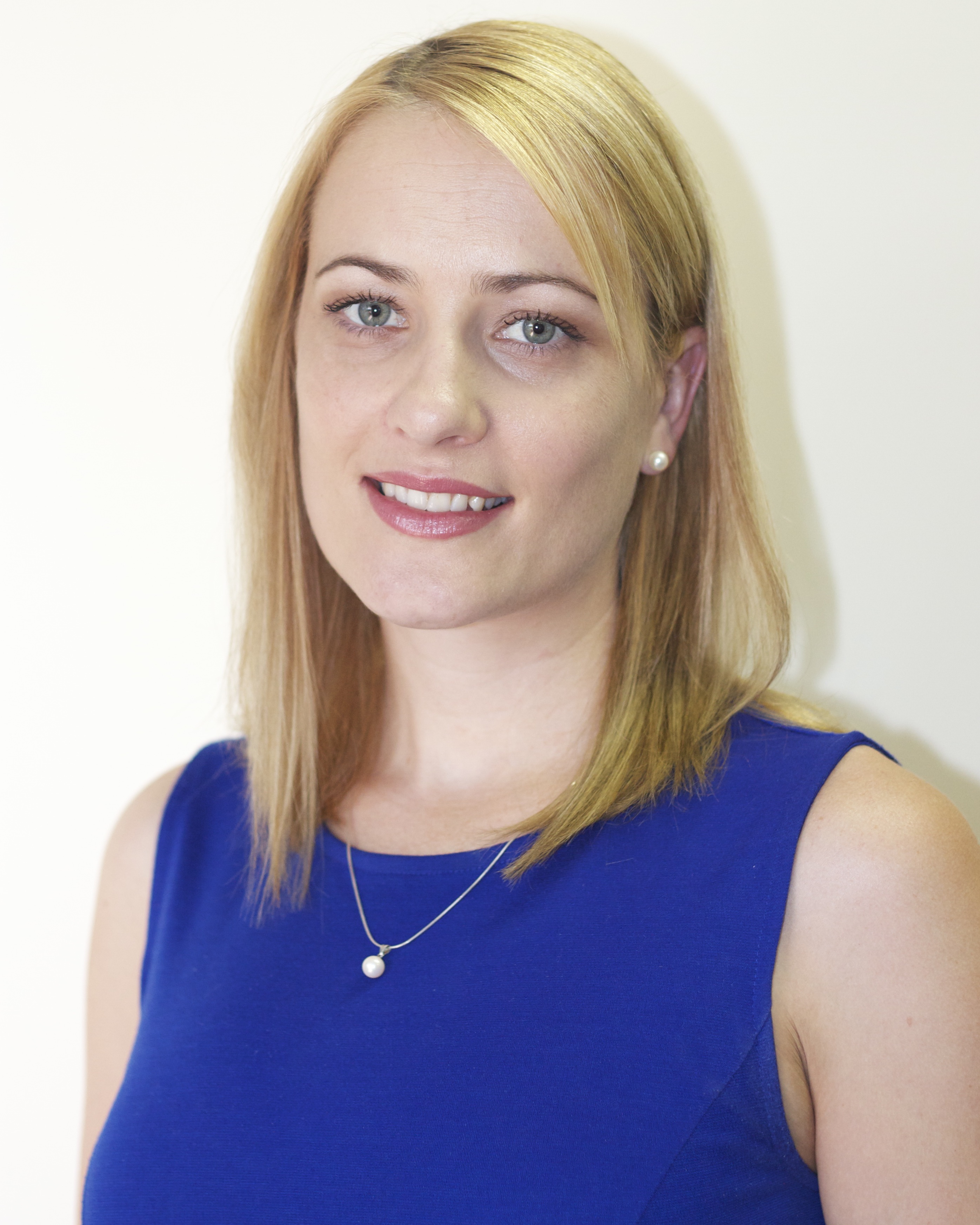 Welcome to the "Meet Our Psychologists Series", where we will regularly profile individual team members about their professional insights and personal experiences as psychologists.
Introducing Dr Jillian Millar
Quals:
Doctorate of Clinical Psychology – Edith Cowan University.
Post-Graduate Diploma of Psychology – Edith Cowan University.
Bachelor of Arts in Psychology – Griffith University.
Years of Practice:
2008-2016 – 8 years and counting.
Time with Psychology Consultants:
Started in July 2010, just over 6 years.
What inspired you to become a Psychologist?
I am naturally a very curious person and enjoy discovering how and why things came to be the way they are. At school I enjoyed biological science and social science so when it came time to pick a university degree, Psychology seemed to be an interesting intersection of the two fields. They say Psychologists are modern day "armchair philosophers" and ponding all the big existential themes seemed like an incredibly appealing career for me.
What areas do you work in and what are your practicing philosophies?
My primary theoretical orientation is Psychodynamic Psychotherapy with adults. This approach seeks to make the unconscious processes and patterns in our lives more conscious, thereby providing us with an opportunity to alter some of the more problematic patterns within ourselves and our relationships with others. By examining the influence our past has on our present and future, we can gain insights into the links between how we feel and behave.
What's the best thing about working at Psychology Consultants?
The staff at Psychology Consultants are a remarkable group of people: welcoming, warm, and down to Earth individuals. The office morale is friendly, understanding and generally quite happy; it makes it a nice place to work.
Is there a rewarding moment or time in your career you would like to comment on?
I have so many rewarding and stimulating moments in my work as a psychotherapist every week. When a client and I are able to understand the links between their past and what they are currently experiencing it is such an incredible experience, a mix of feeling fascinated and intrigued, as if I am getting a sense of the overall picture of an incredibly multi-faceted jigsaw puzzle. It's a very humbling experience to be a part of helping someone understand themselves at a very deep level.
Do you think the negative stigma surrounding mental health is improving?
I do. Slowly but surely I see a growing acceptance and awareness of how important mental health is in our everyday lives. Every single one of us is susceptible to struggling with the ups and downs of life, the stress and pressure we face can catch up with us all. I see the role of Psychologists as similar to a Personal Trainer for the mind; you don't have to be unhealthy before you can benefit from prioritizing your health and wellbeing. Sometimes we help clients who are in crisis and may only want or need a short term intervention, other times people may choose to engage in a regular psychotherapy to help maintain good mental health and functioning.
If you had one piece of advice for someone considering therapy, what would it be?
It is vital that clients feel there is a good "fit" or "click" with their Psychologist, this can sometimes take a few sessions to determine if it is a good match. But if there is not, it is perfectly reasonable to try a different Psychologist.
Read more about Dr Jillian Millar here.
Please follow and like us:
Related Posts
About The Author