Individual Counselling Brisbane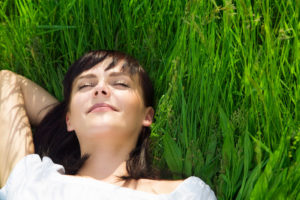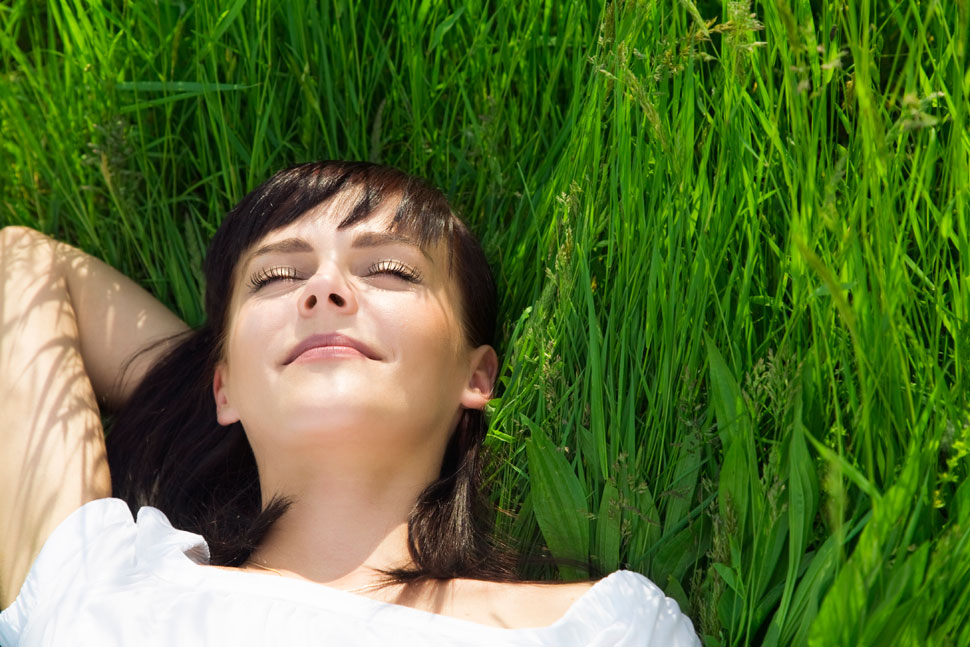 Our expert team of Clinical Psychologists use evidence-based treatments, such as Acceptance and Commitment Therapy (ACT) and Cognitive-Behaviour Therapy (CBT) to help people treat people from varying age groups and demographics, including couples, families, children, adolescents and elderly and veterans.
While dealing with a patient's specific condition, our psychologists investigate a clients thinking style and beliefs, actions and behavioural nature, and emotions or feelings. The process starts with an assessment wherein the psychologist gets a fair idea of a person's problems. After this, a treatment phase begins where tailor-made exercises, methods and strategies are built up and practiced.
Time taken in a treatment may vary from case to case. Some cases may need several ongoing therapy sessions to assess and apply an effective treatment approach, while some may require only a few sessions to help you experience a positive change in yourself.
Individuals, married men and women, and families meet with a psychologist for counselling services in our Brisbane based practices located at Newmarket and Morningside to find help with:
Depression management
Anxiety and stress control
Better sleep
Anger management
Goals and direction in life
Addictions management
Acute and chronic pain management
Coping personal loss or trauma
Eating disorders management
Tackling child behavioural and emotional concerns such as anxiety and fear, sadness, and ADHD
Enhancing parenting skills
Coping with life transitions
Career decision making
Relationship enhancement
Health concern management, and
Dealing with disabilities
A counselling appointment of an individual with a psychologist usually takes 45 to 60 minutes.
In the first session, you explain your current concerns and situations to the psychologist based on which he will ask you several questions on your background and will also require you to fill out questionnaires where necessary. This will help psychologist to explore your thoughts, emotions and behaviour.
In the following appointments, you and the psychologist will work in collaboration on strategies to improve problem area.
There is no need for a referral to meet a psychologist. If you have necessary health funds, you can become eligible for private health insurance rebates available with us, usually to be processed on the spot.
Medicare rebates are available for psychology patients. But, patients have to be referred by their GP in the area of a GP Mental Health Care Plan, or by psychiatrist or paediatrician. Our payment needs to be made in full upfront and then Medicare rebate has to be claimed along the process. More information is available in our FAQs section on Medicare scheme.
If your appointments are covered by a third party such as WorkCover, insurance claims or rehabilitation schemes, submit referral details while booking the appointment.
View individual profiles to learn more about our team of brisbane psychologists, their skills, qualification and more.