Brisbane Psychologists

Psychology Consultants is a Brisbane based practice with a professional team of Clinical Psychologists trained to help children, adolescents, men and women, couples, families, professionals and senior people to cope with a wide variety of emotional and personal challenges, such as stress, depression, anxiety, sleep and relationship troubles. Base in Brisbane's north at Newmarket and also Brisbane's south in Morningside, we are an expert team of Brisbane Psychologists, committed to the health and well-being of our clients.
Our psychology services are meticulously designed to promote safety, trust, empathy and confidentiality between our clients and us. We understand that life has become a competitive space where one has to go through different pains and struggles for the sake of mere survival. But in order to survive, it's important to have control over varying situations without succumbing to them. With this aim in mind, we offer a range of professional services through a large team of male and female Brisbane Psychologists. So when you need professional help to deal with life's situations our clinical psychologists and registered psychologist are here for you.
Put insomnia to bed for 2016
The final Towards Better Sleep, group insomnia programme for 2016 will commence on 27th October, from our Morningside practice. If you are struggling with ongoing sleep problems and would like to 'put it to bed' for the year, here's your opportunity to participate in this highly effectively, cognitive behavioural therapy, insomnia programme. Email tbs@psychologyconsultants.com.au with your GP referral to register, places are limited. To find out more about the programme, click here.  
Skills
How to leave stress at the door
For most Australian's, our daily lives operate at a frantic pace and thanks to new technology, smart phones and lightening speed internet, the expectation to respond to communication, anywhere, anytime, means finding the perfect work life balance can be a real challenge. So it's little wonder that as a nation, our stress levels are increasing and with that comes a raft of mental and physical health impacts. Read More  
Skills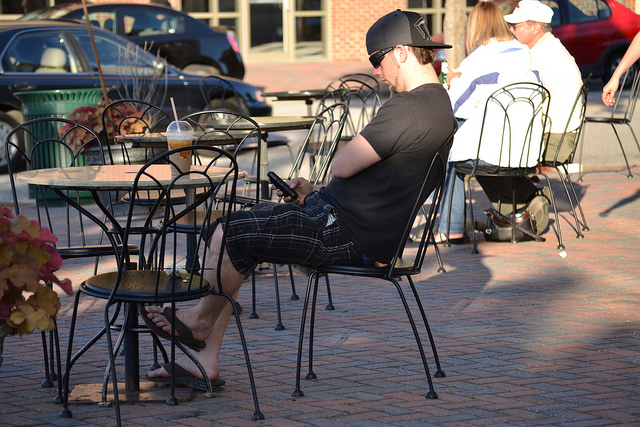 Why Rejection Can Really Bite!
At some time, we have all experienced the crunching feeling of rejection. It happens from an early age in the playground where Sammy turns his back on his friend, and its equally as difficult to watch as a parent. At school you could be the last person to be picked for the netball team. And it happens in your career, when your 30th job application is turned down. And at times, perhaps hardest of all, it happens in your love life. The simple fact of the matter is humans need to belong; our need for social acceptance is as strong as our need for food and water and that's why it hurts so badly. Read the full article
Skills